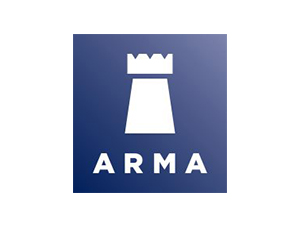 ARMA is the leading trade association for residential leasehold management.
What we do
ARMA was founded in 1991 to bring together professionals involved in private residential block management. We…
■Set high standards in residential block management
■Require our members to meet those standards
■Provide technical advice and guidance to our members
■Produce information and advice notes for leaseholders
■Run training courses on the leasehold system
■Promote professionalism in property management
■Campaign for improvements in relevant legislation and policy
ARMA's Standards
ARMA members work to high professional standards and must be part of an independent ombudsman scheme. They agree to comply with the RICS 'Service Charge Residential Management Code' and to abide by ARMA's rules of membership.
ARMA Accreditation (formely know as ARMA-Q) is a real milestone for consumer protection in the residential leasehold sector. It is based on standards developed specifically for the leasehold property management sector and independent regulation.
All ARMA members now have to comply with the Standards and a Consumer Charter.
Find out more about ARMA Accreditation here.