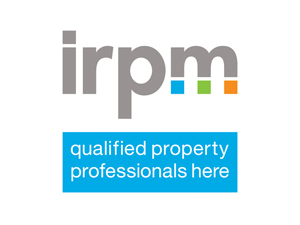 The IRPM was launched in 2002 as a means of delivering a portable professional qualification in residential property management, available to anyone working in the sector and accepted by all those operating within it. The Association of Residential Managing Agents (ARMA,) Association of Retirement Housing Managers (ARHM) and the Property Managers Association Scotland (PMAS) were founding sponsors.
The Institute's key objectives are to:
Raise standards in the residential property management sector
Provide individuals with independent accreditation of their professional skills
Provide a career development path for individuals
Aid in the process of recruiting new entrants to the sector
Assist practitioners in assessing job applicant capabilities
Provide opportunities for Continuing Professional Development
Improve the standing of the sector in the eyes of the public
The Institute has a defined Constitution and Rules, underpinned by a Code of Professional Conduct.