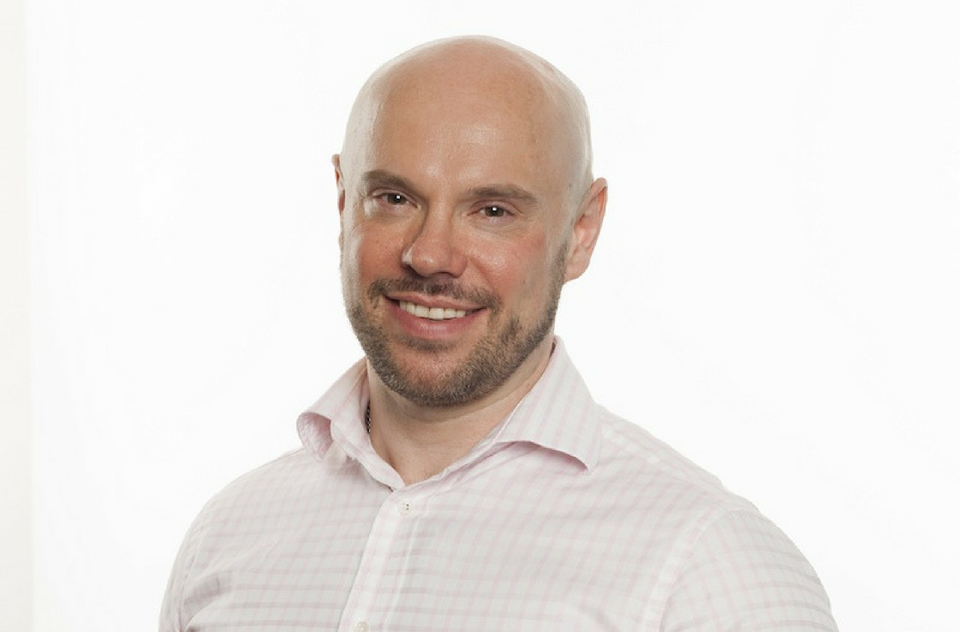 Poor communication and a lack of transparency are the biggest gripes of many leaseholders when it comes to the service charge demand. Peter McCabe of Clear Building Management sets out what you should expect to see from your managing agent.
As a leaseholder, you have a right to be able to clearly see how your service charge monies are being spent. However, we've met many leaseholders who have felt like they've been kept in the dark when it comes to things like maintenance and insurance costs and are understandably concerned as to how their money is being spent.
The first point to note is that the service charge demand must be issued in line with the terms of the lease. The lease can dictate the delivery of the demand – some older leases don't allow for service charge demands to be sent by email for example – and will also set out the frequency of the payments, such as quarterly in advance. A good managing agent, however, will often allow leaseholders to pay by monthly direct debit to help with cash-flow.
And this regular payment facility is a key point: a well-managed block, with a sound maintenance plan and transparent service charge accounting allows the leasehold owner some certainty over their annual expenditure.  Freehold property owners still face many of the same maintenance and repair costs but without the benefit of a regular payment scheme!
Budgets
At the start of the financial year you should be provided with a budget for the year ahead and your lease will state how much of the budget you will have to contribute (this is known as apportionment). It is usual for there to be multiple schedules for different aspects of the block (such as Block A only, internal/external), each with their own budget and you may have to contribute different amounts to each.
You must be notified of any potential overspend as soon as it is known about and you should expect to receive a formal notice if this is the case.
Service charge statements
In addition to your service charge demand notices, your managing agent should provide you with a service charge statement within six months of the financial year end showing the final position and any under or overspend. The statement should explain how any surplus money will be allocated or, worse case scenario, a balancing invoice issued for each leaseholder to contribute their share of an overspend.
Ideally you will have good and open lines of communication with your landlord or managing agent so that there are no nasty or unexpected surprises in your service charge statement.
Best practice for service charge demands
If you feel you are not getting enough information from your managing agent, here is a checklist of expenditure items that your service charge demand may include:
Building Insurance
Electricity for hallways and security lights
Lift maintenance and insurance
Window cleaning
General cleaning
Gardening
Maintenance & repairs
TV aerial / satellite system
Entry system
Fire system
Site staff / caretaker
In addition to the above, you should expect to contribute to a sinking fund – a pot of reserves to fund more substantial major works such as roof repairs, replacing the lift, new carpets and redecoration of communal areas.
Accounting transparency – those who pay should have the say
At Clear Building Management we believe in complete transparency when it comes to service charge demands and expenditure. Our systems allow leaseholders to view all invoices and quotes relating to their block ensuring that there are no nasty surprises.
For more information on Clear Building Management, call 0333 344 4996 or contact us here
This article first appeared in Flat Living magazine – view the article here