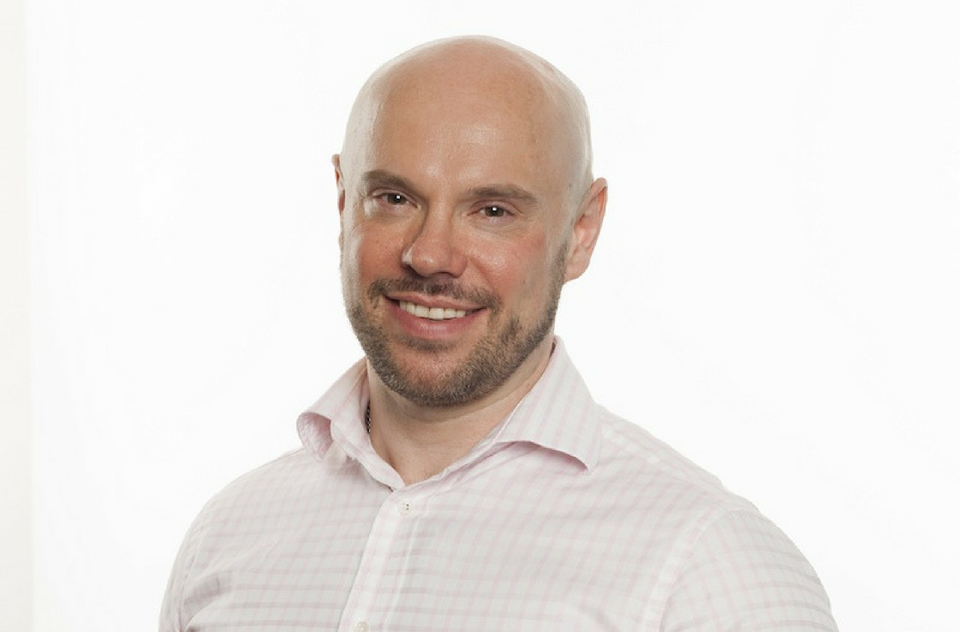 Clear Building Management's Peter McCabe, explains how all-inclusive pricing can help leaseholders to better understand the costs of property management.
Cost is always an important factor in choosing a managing agent but basing your decision purely on price can be dicey, as an initial low price can often be followed by extra, unexpected costs. Equally, comparisons between fee structures can be difficult as not all managing agents will charge in the same way. Many will take commissions for services such as insurance – and some may not even tell you they are doing this.
When leaseholders come to Clear Building Management because they are unhappy with their existing service providers, they often realise they simply hadn't been paying enough for their management services. It can be a real lightbulb moment.
Drawing on our work at Clear Building Management in managing hundreds of units, together with our 'real-life' experience as leaseholders, we have moved to a fully all-inclusive pricing model. This means we can provide leaseholders with a fixed price they can understand – and no hidden 'Ryanair' style extras.
How does it work?
Leaseholders pay one fixed fee, calculated on a monthly basis, and invoiced according to the terms of the lease. The fee includes: the service charge, the management fee and all other administration costs. There are no extra charges for work such as choosing contractors or carrying out major works. As a matter of policy Clear Building Management do not accept rebates or over riders from contractors – we believe it is a clear conflict of interest for an agent to earn by spending your money. With our approach, leaseholders can see exactly what is being paid and be confident that no one is taking a slice of their pie.
All-inclusive pricing is a core part of the Clear Building Management approach, and fits with our values of Quality, Value and Transparency.
For help with managing your development, contact us online or call a member of the team on 0333 344 4996.
This article first appeared in Flat Living Magazine: All-inclusive pricing for property management