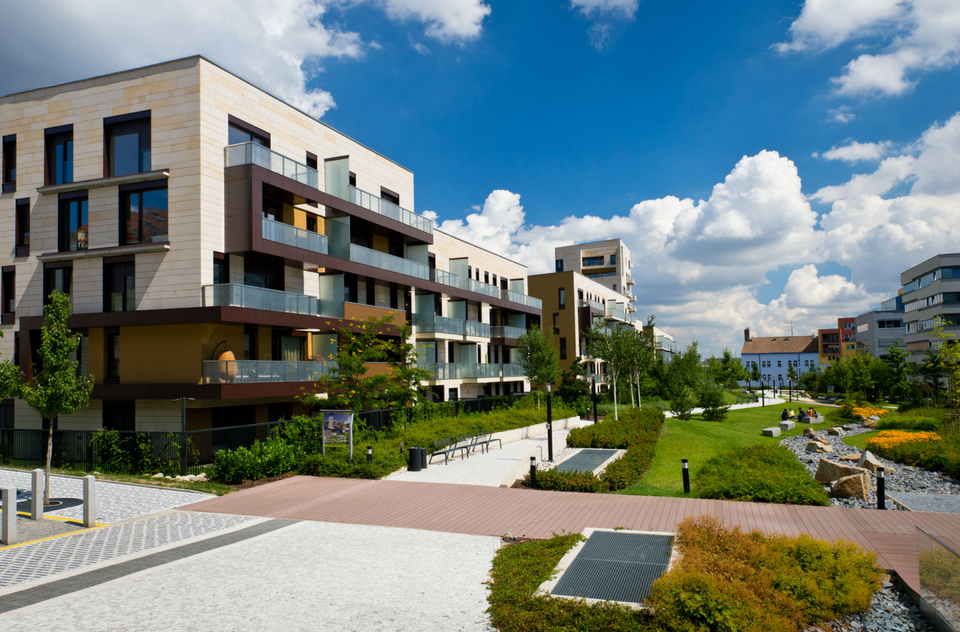 Since 2002, Right to Manage has been a popular option for leaseholders wanting control over how their property is managed and the service charge budget spent. Yet leaseholders in new-build apartments are increasingly finding that the developers have closed off the Right to Manage option before the paint is dry on the walls.
Here at Clear Building Management we highlight some of the tactics that developers are using to prevent leaseholders from gaining control of their block through acquiring the Right to Manage.
The Commonhold and Leasehold Reform Act 2002 was a turning point for leaseholder empowerment as it enabled leaseholders to take control over how their properties were managed.
Provided certain criteria were met, any organised group of leaseholders could take control of the management functions of their building with minimal fuss and red tape, by applying for the 'Right to Manage' (also known as RTM).
These criteria require that the building must be self-contained, either structurally detached or with a vertical 'earth to sky' division. Additionally, at least two thirds of the flats must have 'qualifying tenants', and a minimum of 75% of floor space must be residential. If any one of these criteria is not met, the leaseholders will not be able to apply for the Right to Manage.
How are developers blocking Right to Manage?
Whilst RTM remains a straightforward option for many established blocks, we are seeing some developers take quite a cynical approach to ensuring that one or more qualifying criteria cannot be met, and so preventing leaseholders from gaining control over how their property is managed.
Examples of this include the developer (or freeholder) retaining more than one third of the flats themselves and letting them out, thereby knocking out the 'qualifying tenants' criteria.
We have also seen a building where the underground car park has an incomplete dividing wall between the two blocks. The car park has separate entrances and looks to all extent and purpose like two car parks, but the gap in the wall has enabled the freeholder to successfully argue that the building is not self-contained and therefore does not qualify for RTM.
The criteria for no more than 25% commercial floor space can be hard for a prospective leaseholder to assess, not least because dividing walls count towards the commercial total.
From overt tactics such as giving over an entire floor to commercial use as offices through to reducing ground floor entrance and common areas to incorporate retail and leisure facilities, developers are increasingly taking a calculated approach to ensuring that the commercial footprint exceeds the required 25% minimum.
Buyer beware: understand your options when purchasing a leasehold property
Would-be leaseholders should assess if the block will qualify for RTM and, importantly, if any future development work would change this answer.
Find out if there is a resident management company; ask if it is incorporated and check the Articles to see if they allow for leaseholder control. If there is no resident management company, who is responsible for managing the block and, should it be necessary, could you apply to appoint a manager?
The reality is that it is very much a case of 'buyer beware'. Good developers and freeholders understand the benefit of having leaseholders at the centre of ongoing management, however leaseholders should be willing to walk away from investing in a home over which they – or future owners – can have no control.
This article first appeared in News on the Block, June 2016.