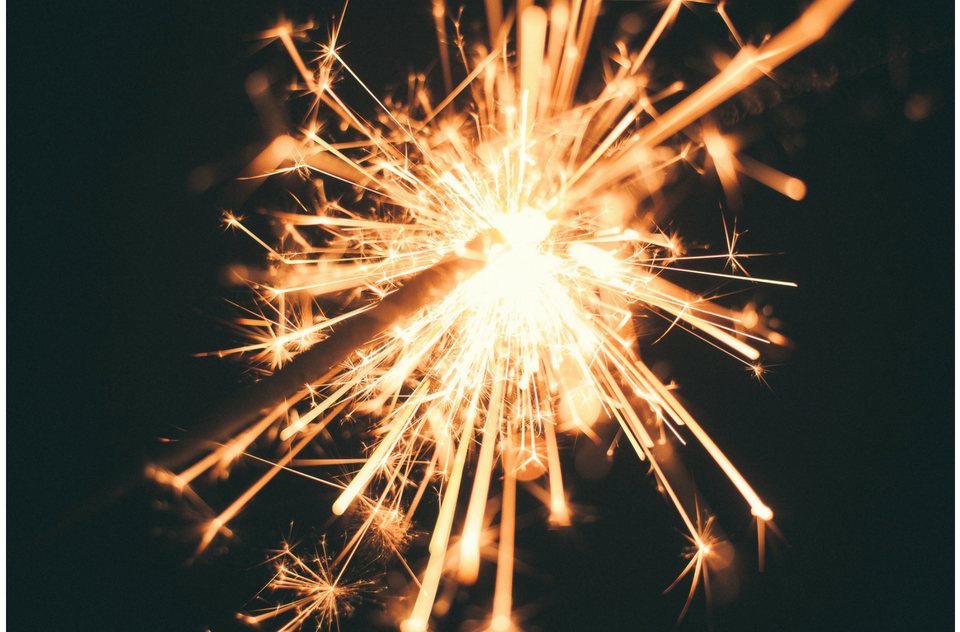 Clear Building Management has been shortlisted in the Best Residential Property Management Company category at the 2018 Grafters Awards.
The Grafters celebrate excellence in the North West's property and construction industry and the 2018 awards are decided by a mix of a judging panel and a public vote – and we would love your help with the public vote!
If you have been impressed by our transparent, quality driven approach to property management then please take 30 seconds to vote for us.
Click here to vote for Clear in the Residential Property Management category
Voting in The Grafters is quick and easy, simply click the link above to go to The Grafters voting page, where you'll be asked for your name and email address, and then it's one more click to cast your vote.
Voting for The Grafters is open until 23 March 2018.
Clear Building Management was established in 2015 and has grown to become one of the most trusted brands in property management in the North West. We manage developments across the North, Midlands and South, including our home town of Manchester, plus Liverpool, Preston, Leeds, Sheffield, Newcastle, Birmingham and Luton, taking care of our customers' building management needs and residential communities with care, expertise and efficiency.
The business was set up by Ian Hollins and Peter McCabe, qualified and experienced block management professionals who recognised that there is a better and more inclusive way to manage residential property – a way that embodies the values of Transparency, Quality and Value. This approach has been rewarded with strong growth; since November 2017 alone we have doubled the number of clients and now manage over 50 blocks.
Members of ARMA, RICS and the IRPM, Clear Building Management was the first managing agent to be granted the Cabinet Office award for Customer Service Excellence.
If your building is not currently managed by Clear Building Management but you would like to switch to a managing agent committed to serving you, and your fellow leaseholders and residents, please contact us here.