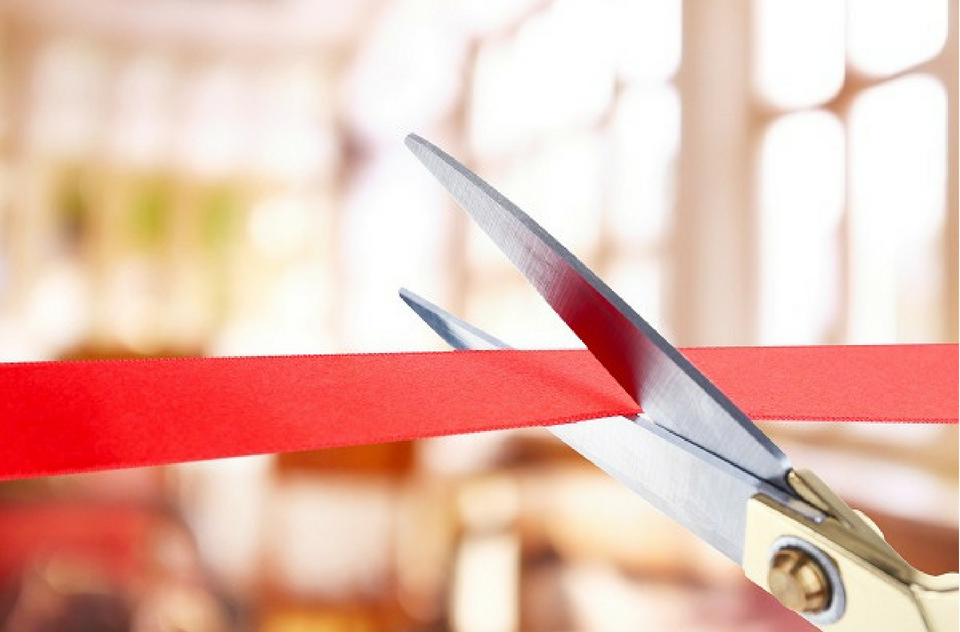 After months in the planning we have officially launched, the website is live.  Our telephone system has been programmed and market leading block management software allows us to communicate effectively with all our leaseholders and customers.
 We have deliberately chosen a flexible responsive structure that allows us to adapt to the changing demands of clients and the legal framework seamlessly. We are able to cover the whole of  England through our network of regional centres. We also have a central administration centre processing our back office functions  at our lovely (if we say so ourselves) offices in the heart of Manchester.
Formed by qualified professionals with experience in leasehold block management we prove by our actions that we stand firmly behind the 3 pillars on which Clear Building Management has been founded, Honesty, Integrity and Value. Each member of our team bases day to day management decisions on these 3 principles. We can say we are honestly different and seek to solve issues by seeing them from the customer's perspective. We apply common sense practical (and affordable) solutions.
 Our clients' expectations are rightly very high, we are trusted to look after people's homes and investments (or both).
There is a place in the block management industry for a company with strong ethical values, we  have spent our time getting the processes right and preparing to exceed clients expectations.
 Clear Building Management will offers Resident Management Companies and Right to Manage Companies throughout England a revolutionary customer focussed service. We build on the traditional values of community and neighbourliness coupled with market leading technology and attention to detail to ensure all leasehold obligations are upheld with everyone involved in decision making.
We are proud to work with owner managed developments such as Resident Management Companies or Right to Manage groups. These clients require a  highly bespoke service.  Many managing agents fall short due to their pre-occupation with developer and freeholder relationships. It is the home-owner led developments where owners freely give their time for the benefit of all that gain the most from a disciplined managing agent who understands the needs for affordable service charge and delivery of a quality service.
Resident directors really are unsung heroes and community leaders, they hold huge responsibilities and require a managing agent up the task.
 This outlook coupled with our service philosophy puts you first,  and us ahead of the competition. Quality block management isn't difficult. It's about the right team, the right culture and the right processes and systems. All backed by and staying true to 3 core founding principles – Honesty, Integrity and Value.
We  believe decision making should be inclusive and local. Why shouldn't residents have a say in the colour of the walls or the choice of flooring? If there is a site concierge lets use their expertise and experience to make the site run better?
 Add to that a responsive 24/7 service, great attention to detail, experienced accounts specialists, qualified building managers and a high degree of onsite presence and its no wonder that everything's finally becoming Clear….
 Contact Clear Building Management today and talk to us about getting a no obligation FREE MANAGEMENT SURVEY carried out for your block or estate. You may only be testing the performance of your current agent. That's fine, we understand why you would want to do this. We are here to help, and as resident directors ourselves, we are always keen to meet like-minded people who might help us shape the service.
Clear Building Management are based in central Manchester and are ideally situated to offer our block management services to properties in Manchester, Liverpool, Chester, Leeds, Sheffield, Nottingham, Birmingham and the surrounding areas.
If your development is not currently managed by Clear Building Management but you are looking to change agent please contact us here