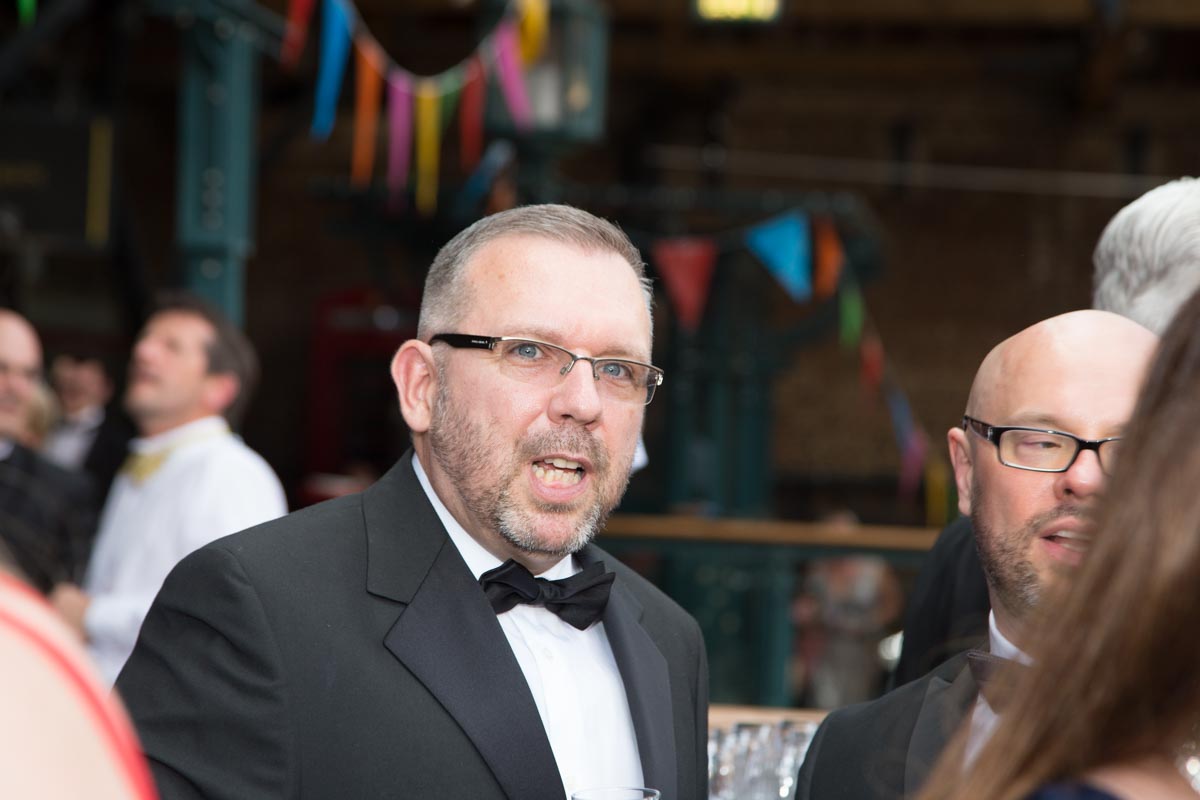 Clear Building Management founder and co-director Ian Hollins has been listed as one of The Hot 100 in property management by specialist industry publication, News on the Block.
The Hot 100 seeks to identify the most influential people in the residential leasehold property sector over the past year.
The list includes a mix of leasehold campaigners, Parliamentarians, trade and professional bodies, managing agents, building owners, investors, developers, valuers, and lawyers.
Commenting on his inclusion, Ian said:
"We are thrilled to be recognised in the News on the Block Hot 100 list for 2018. Since establishing Clear just over three years ago, we are now becoming recognised as one of the most trusted brands in the UK for residential property management."
Clear Building Management was the first managing agent to be awarded the prestigious Customer Service Excellence award by the Cabinet Office and, most recently, was awarded the Highly Commended accolade at the ARMA Ace Awards.
If you are looking for a better and more inclusive style of block management that delivers exceptional standards of customer satisfaction and peace of mind, talk to the team at Clear, we would love to see how we can help you.