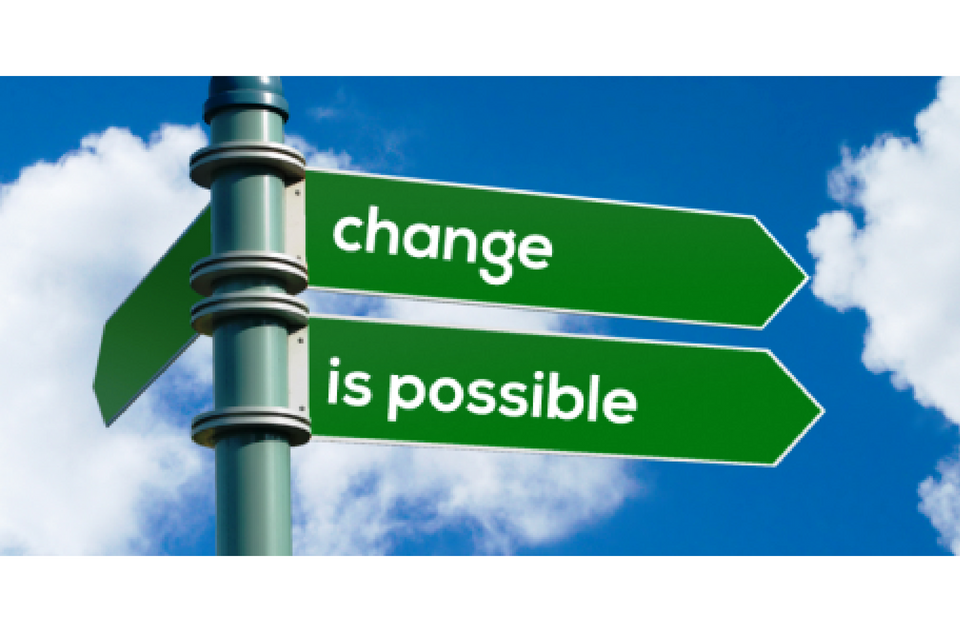 The company that's currently managing your building is doing a less than brilliant job and the general consensus is that a change of managing agent would benefit the block. So what's stopping you from getting rid of the underperforming management company and finding one that you believe will actually deliver on its promises?
At Clear Building Management we talk to lots of RMC directors and leaseholders who are keen to replace managing agent but – and this can often be a very large BUT! – making that switch can be easier said than done.
We set out below the four main reasons RMC directors give us for their fear of change, and set out some practical advice to help you make the change as successful and stress-free as possible.
Fear of confrontation
If relationships are already a bit strained with the existing management company then it's entirely understandable that you may not be relishing having to tell them that you're thinking of sacking them.
Advice: A good managing agent should however take care of this difficult part for you, removing you from the line of fire and saving you from an awkward conversation.
Problems with getting the leaseholders on board
It can feel quite a challenge trying to get support from fellow leaseholders, particularly those who are non-resident.
Advice: Ask a potential managing company how they will support you with this process, including how they would deal with the tenants; by involving tenants in decisions about their building you can help to secure longer-term engagement and buy-in to the block's community.
From helping with satisfaction surveys through to leafleting, meetings and so forth, Clear helps RMC directors to ensure leaseholders and tenants are engaged throughout the handover process.
Fear that the new agent won't work out
This is a real biggie. Who wants to be accountable for persuading fellow directors and leaseholders to switch managing agents, only to find out that they are no better than the old ones?
Advice: When speaking to potential building management companies, ask if you can talk directly to RMC directors of other blocks that they manage. Ask the directors about the management company's best and worst qualities: unscripted feedback can be very useful.
Check out their communications; if they don't impress you at the pitch stage, what will they be like once they're managing your block?
Ask the management company how they measure performance and what redress you will have if their service is not as promised. For example, Clear Building Management offers clients a guarantee where directors can leave, penalty free, if they are not happy. We will even help them to move to another agent. (Fortunately this is not something we have ever had to put into practice!)
Inertia / lack of time (or energy) to switch
We are constantly being told to switch to get a better deal, whether for our gas and electricity, broadband, TV package, car insurance…. the list goes on. Unsurprisingly, the job tends to fall to the bottom of the to do list – even when we know the benefits (better service, reduced cost, maybe even both…) that we will gain from switching.
Advice: When choosing a new managing agent, ask them how they can help you with the handover process; they should be able to reassure you that they will handle it all for you, ensuring a smooth transition for your block.
Clear Building Management offers RMC directors a simple 'one signature switch' process, taking care of all the administration, from informing the outgoing management company to overseeing changes in utility contracts. Clients retain the control and the decision making but are freed of the paperwork and handover hassles – and it just takes a single signature.
Ready to replace a poorly performing management company?
Excessive costs and/or poor service are usually the drivers behind a desire to change managing agent but switching can be a nerve-wracking process and, all too often, a 'better the devil you know' mentality can prevail. However, whilst changing managing agent may feel like a daunting process, it really can bring a new lease of life to both your block and the community within it.
By following the practical advice set out above, you can ensure a smooth transition to a building management company that is committed to delivering on its promises and to helping you build a strong, contented and engaged community.