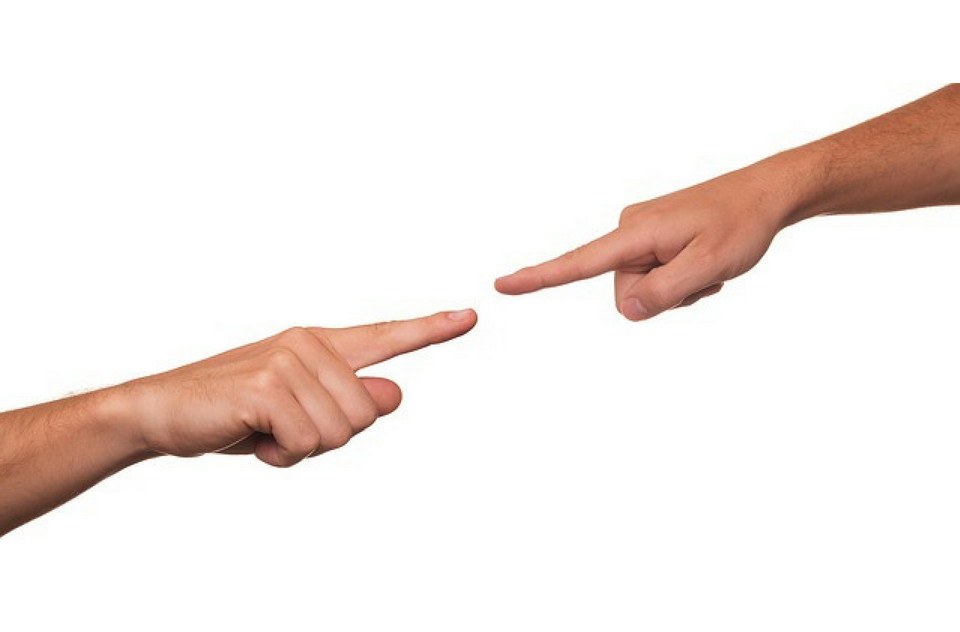 The role of a property manager regularly encompasses accountant, legal adviser, diplomat and negotiator.
Conflict resolution plays an important role, and whether it's neighbour v neighbour, or director v director, sensitive and diplomatic handling is key to effective property management, as Peter McCabe of Clear Building Management explains.
Living in close proximity to others will always cause flash points and, whilst communal living has many benefits, it does need everyone to be mindful of those living nearby to avoid conflict.
Complaints usually range from inconsiderate neighbours, parking, rubbish being left in hallways to noise, which can range from walking heavily, loud music or "personal" noise, where bedroom walls back against each other.
We hear all too often of managing agents who refuse to get involved, but it's important to remember that these seemingly low level niggles can affect people's enjoyment of their homes and often the perpetrator isn't even aware of the nuisance they are causing.
A first step is always to speak to the other party, in a friendly non-confrontational way and just politely explain the problem and ask if they will work with you to resolve it. If the problem persists however then the managing agent has limited powers, and is led by the clauses within the lease.
Whilst the ultimate sanction of the lease may be forfeiture it is almost inconceivable that a judge would consider a nuisance so significant to permit forfeiture to proceed.
A good agent will work with the affected party, logging the issues and writing to residents (and the leaseholder and letting agent if the property is sub-let), identifying the breach of lease that is occurring and giving a timescale for it to be resolved.
Alongside this action, the affected party should also be involving their local authority who have wide-ranging enforcement powers under the Environmental Protection Act 1990, councils for example can issue a "Fixed Penalty Notice" or an abatement notice but, as a starting point, will ask for diaries to be completed and evidence to be gathered.
By logging incidents, the managing agent can also help the council to take action. Ultimately there needs to be co-operation and realism on both sides but, where agreement can't be reached and the facts are less clear cut, mediation can be a useful tool to restore harmony and find a resolution acceptable to both sides.
If you are looking for a more supportive approach to property management, contact Clear Building Management on 0333 344 4996 or click here to send us an online enquiry.