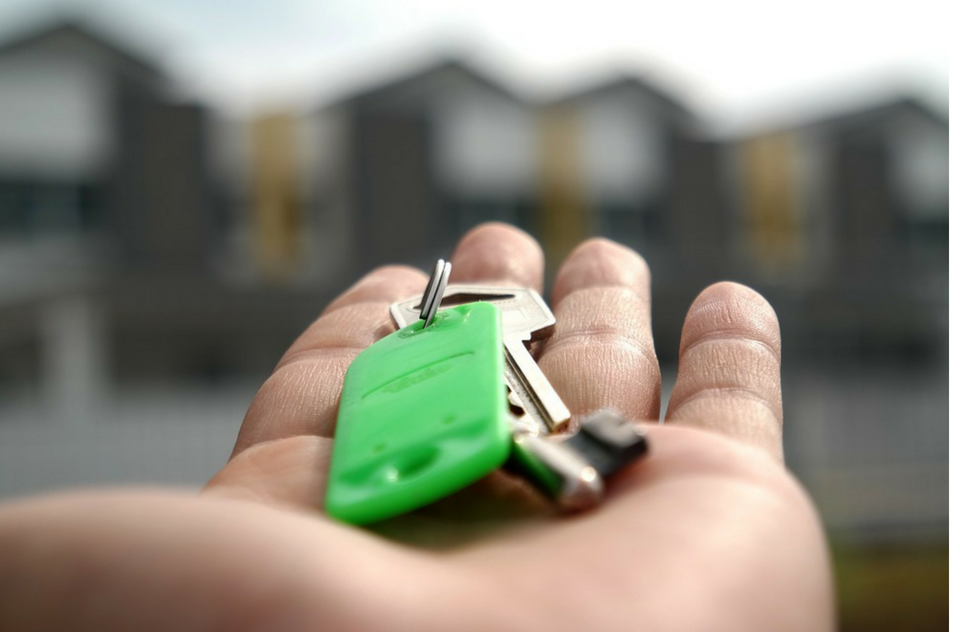 Selling your flat can be an expensive business, and the additional cost of a sales pack is rarely a welcome expense. On the flip-side however, now you have that precious offer on your flat, you will want to make sure that the sale can proceed as smoothly as possible. And this is where the value of a well-prepared sales pack can really come into its own, as Clear Building Management explain.
First things first, why do you need a sales pack when you sell your flat?
During the sales process, the buyer's solicitors will ask a range of questions regarding the property. To enable the questions to be answered accurately, your management company should provide a sales pack to your solicitor. It is your legal responsibility to disclose all necessary information to the buyers – and the only way to be sure EVERYTHING is included is to obtain a sales pack.
This sales pack is essentially a 'bible' to all leasehold matters relating to your individual flat, and provides the buyers with key information relating to their purchase. It is a key part of the conveyancing process and helps to ensure that any questions and queries can be answered and dealt with at an early stage.
Importantly, a sales pack gives all necessary information on issues that could potentially leave you, the vendor, liable for legal compensation if they come to light once the sale has completed. For example, are there big major works projects planned that could impact the buyer? What about outstanding service charge or ground rent arrears?
In one case we came across recently, a seller opted to proceed without a pack only for the sale to fall through at the last minute when the buyer realised there was well over £1000 of unpaid service charge arrears.
A sales pack for a leasehold property should include the following information:
Anticipated expenditure, maintenance, and any Section 20 major works notices.
Fire, health & safety risk assessments and any asbestos reports.
Details of the service charge budget and any possible upcoming overspend contributions.
Current service charge, ground rent and individual leaseholder account balances.
The last three years' Management Company Financial Accounts.
Management Company Memorandum and Articles of Association.
Copies of current insurance schedule and policy plus details of any claims.
Membership/share transfer requirements.
Lease/transfer post completion documentation and fee requirements.
Land Registry restriction application requirements.
Any lease restrictions and regulations regarding lettings, pets, alterations, flooring, parking and so forth.
Individual leaseholder service charge account information.
How long should a sales pack take to produce?
Each sales pack is unique and should be prepared "fresh" to ensure the information is 100% current and up to date. It will also need to be thoroughly checked, all of which does take time.
Your managing agent should be able to deliver a sales pack within a week; at Clear Building Management we guarantee turnaround within five days – but in practice it's usually much faster than this.
We also guarantee each pack for a period of 30 days and if anything changes, for example some emergency major works or a new service charge budget, we will update it and inform the solicitors.
How much should you pay for a sales pack?
Each sales pack is bespoke to a flat but, despite this, we hear of agents charging some truly eye-watering fees! Our view is that a personalised sales pack should not cost more than £300 – £400.  This fee should also include the cost of the time taken to handle all enquiries and questions raised by both parties' solicitors – which can be substantial!
So, when you do get that offer on your flat, please don't cut corners with the sales pack. Moving house is stressful enough without post-sale issues coming back to bite you (and your bank balance).
To learn more about sales packs, contact Clear Building Management here or call a member of the team on
 0333 344 4996

.

This article first appeared in Flat Living Magazine. Click here to view the article.