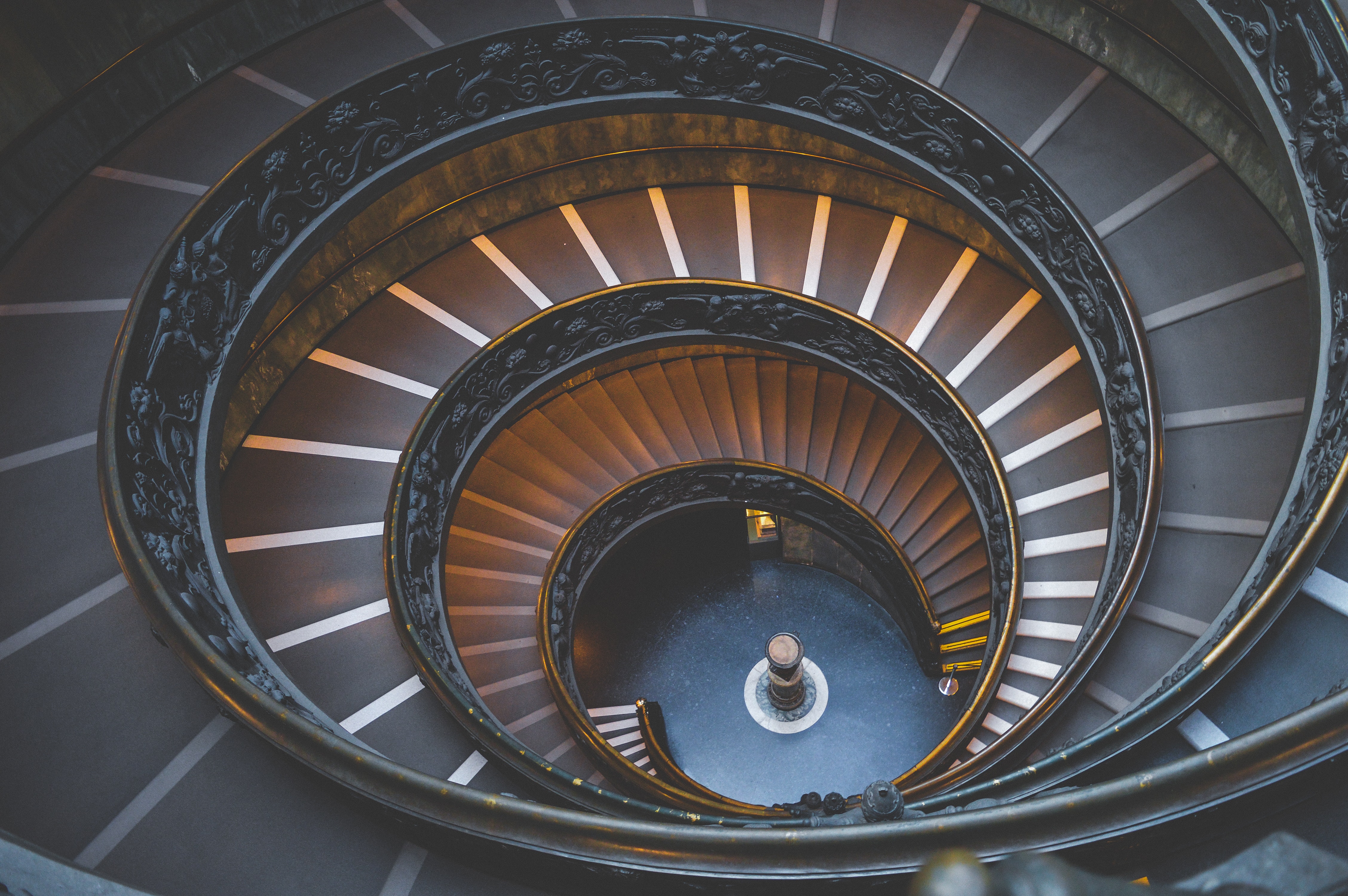 If you live in a flat, an unreliable or out-of-action lift can be a real problem – particularly when your property management company doesn't take swift action to fix it.
Peter McCabe of Clear Building Management outlines some practical advice for residents on how to work with your management company to minimise problems with the lift.
Looking after the lift should be a priority area for your managing agent.
We formed Clear Building Management because – amongst other things – we experienced first-hand the impact of the only lift in our development being out of action for 20 months. The fitness benefits of climbing eight staircases several times a day aside, we know how much a broken lift can affect your daily life as a resident!
As a minimum, we suggest residents should insist on the following:
An independent lift survey
This will give you a true picture of their condition and maintenance requirements.
Ensure the lift service contract is fit for purpose
The service contract should suit the needs of your site rather than the lift companies. Your managing agent can then get true comparable quotes for ongoing maintenance as there are no discrepancies between different suppliers' contracts: it is for them to meet YOUR requirements.
A maintenance agreement
Check that your management company has the lift maintained regularly. We recommend monthly rather than quarterly – particularly where there is only one lift to serve the whole development. To keep a cap on costs, the annual maintenance agreement should cover all call outs and spare parts (although specialist parts and misuse is still likely to be charged separately). The agreement should cover 24/7 call-outs not just office hours.
Automated dialers
Mobile signals can be weak in lifts. Make sure that there is an automated dialer so that should the worse happen and the lift gets stuck, the dialer can alert the maintenance company without delay.
Regular cleaning
The cleaners should always hoover the runners of the doors to prevent any blockages that could cause a problem with the lift.
Get smart
We are seeing the benefits of introducing 'smart lifts' at some of our developments. Software reports on the lifts statistics so we can schedule maintenance based on use, rather than finding something has worn out. This also gives us a real-time view of where an issue exists, and allows a remote re-set of the lift so, even though the lift breaks down, it can be returned to service remotely and safely.
Prevent misuse by residents
Misuse such as jumping in the lift or repeatedly preventing the door from shutting can cause the lift to fail and can be easily avoided with common sense. Consider notices in the lift, including a reminder to remove any dropped items that may prevent the door operating as intended.
Employ a 'lift administrator'
We employ independent lift contractors to review every call out, service visit, and engineer's report to look for patterns and prevent breakdowns. The lift administrator can also argue from a position of knowledge as to whether any work is chargeable or not.
Any block manager worth their fee will understand the impact this issue has on the lives of residents and, whilst 100% reliability is an unlikely situation, everything possible should be done to get as close to that figure as possible.
Clear Building Management are based in central Manchester. Clear was the first managing agent to secure the Cabinet Office award for service excellence, and was recently Highly Commended in the 2018 ARMA Ace Awards for its leaseholder-focused service.