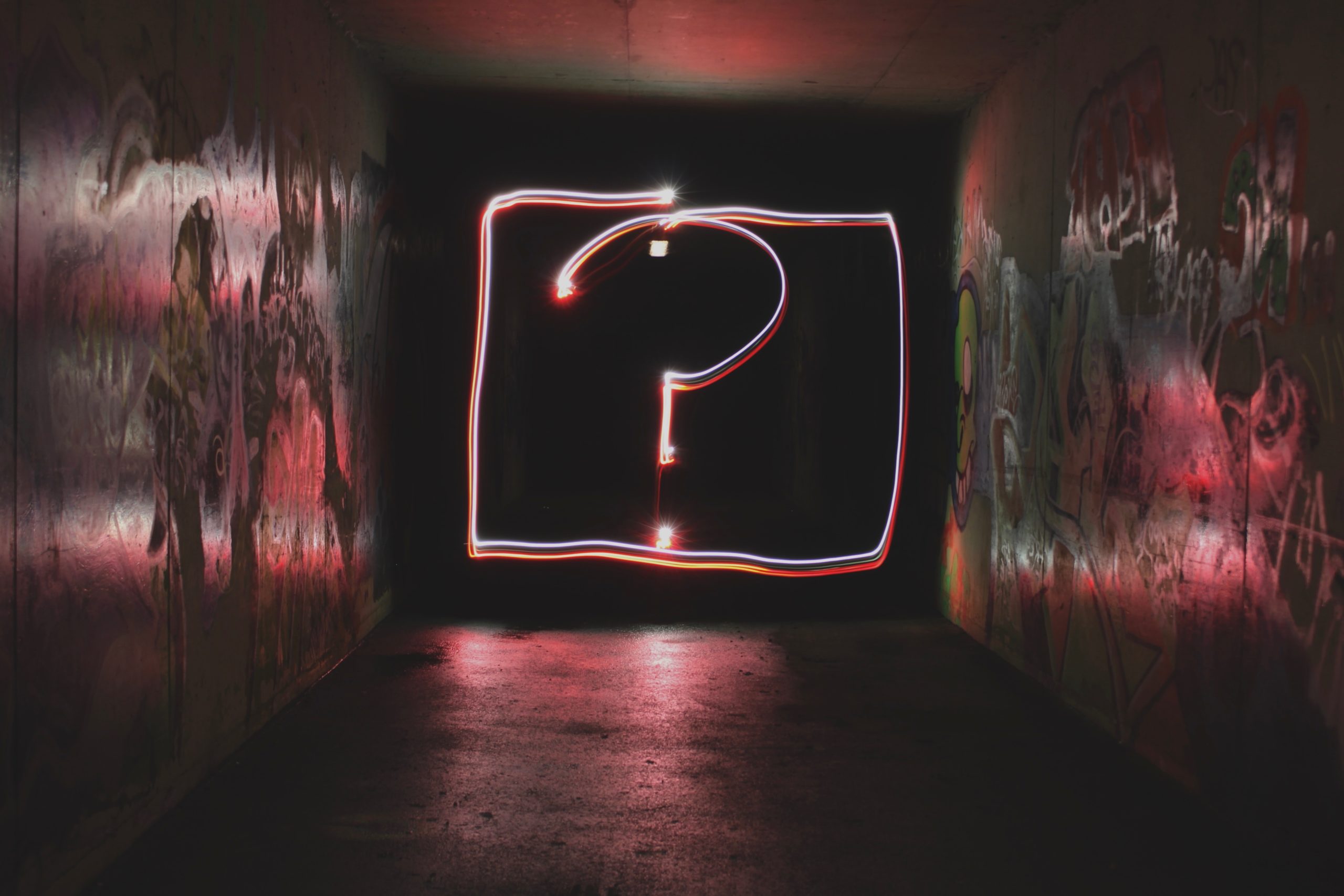 In our latest advice piece for Flat Living magazine, the Clear Building Management team tackle a question that they are regularly asked by RTM directors, namely – can the freeholder insist we use their buildings insurance for our block?
The short answer is 'No'!
By securing the Right to Manage for your block, your RTM company has taken over the management functions – and this includes arranging insurance for the building.
The Commonhold and Leasehold Reform Act 2002 sets out that the freeholder can arrange additional insurance but that this must be at their own expense.
This is something that a lot of managing agents get wrong.
RTM enables leaseholders to gain control of the management of their developments. It gives you more influence over the management functions, enabling you to save money, improve service levels and put you back in control of your investment.
After securing the right to manage, insurance is almost always one of the key areas of property management in which savings can be made. At Clear Building Management, we regularly secure savings of at least a third on buildings insurance policies for our RTM company clients.
Freeholders will often try to hang on to arranging the insurance for a development, even when the right to manage has been secured, as the insurance can provide a useful income stream through commissions that are paid to the freeholder and then recharged to the service charge.
However, as an RTM company, you have the right to take over the block insurance for your development and your managing agent will be able to help you manage this process.
Ask your managing agent to put your block insurance 'out to market' and secure a minimum of three competitive quotes. This will usually generate a more cost-effective premium and, more often than not, better insurance cover.
For help with this and other block management questions please do get in touch with the team at Clear Building Management.  We only work with resident-led management companies, serving the interests of those that pay the service charge.