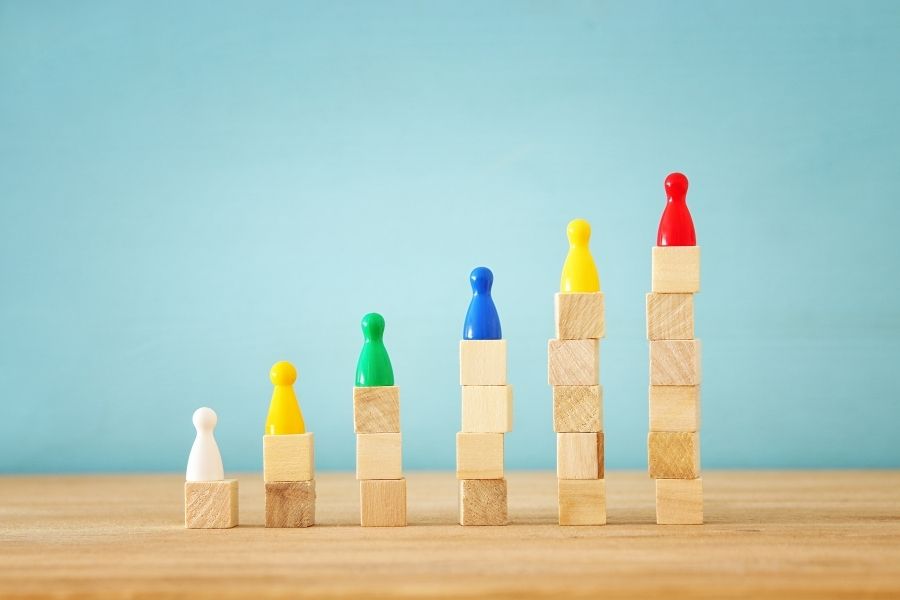 You may have been asked to become a director of your Residents Management Company or Right to Manage Company.  How do you know if it's right for you?
At Clear we work with lots of RMC and RTM Directors and they are almost always incredibly hard-working – and just occasionally a little out of their depth!  We thought we'd share our experiences of what makes a 'good' director and some of the key qualities that are required to keep you, and your fellow leaseholders, happy.
Here are our top 10 attributes for an ideal RMC/RTM Director:
Ability to make tough decisions (as well as good friends). This is absolutely essential and is not always easy, especially when you are a long-term resident in your development. Ideally you will have a managing agent who will guide and advise you – but it is the Board of Directors that must make the final decisions.
Willing to invest time in understanding the legal aspects. RMCs and RTM Cos are run as limited liability companies and directors can be personally liable for legislative breaches, so you need to get stuck into understanding the relevant aspects of both company law and leasehold law.
Understand the lease. Your Lease will define exactly what the RMC and your managing agent can (and must) do. It is therefore essential to become familiar with this document and understand it.
Willing to tackle important long-term financial decisions for the good of the development (even when it may have a negative impact on your own finances).
Committed to acting with integrity. This includes maintaining impartiality and, most importantly, financial integrity, where decisions are made in the best interests of the development and not to line the directors' pockets. Sadly, this does still happen, usually where suppliers offer to pay commissions or overriders to influence directors' decisions.
Ability to put emotions to one side. To treat all leaseholders fairly, without being influenced by your own feelings.
Happy to work in partnership with their managing agent. Advice from an expert managing agent can help you to stay safe and legal, as well as informing your decisions regarding the maintenance and management of your development.
Good listeners! Being an RMC director can be similar to being a managing agent – you need to be a good agony aunt and willing to listen to your fellow leaseholders and residents…
… but equally able to maintain confidentiality. As a director you will be privy to personal information about your neighbours and it's essential that you treat this information in the same way you would like your own personal data to be treated.
Team player. RMC and RTM Boards are no place for mavericks! The most successful Boards work as a team, with individuals taking care of areas that play to their strengths.
Most directors are unpaid volunteers and expend considerable time and effort on behalf of other leaseholders and residents.  Becoming an RCM / RTM director is not a decision to be taken lightly but it can also be incredibly rewarding when you are able to play a key role in ensuring a well-managed and well-maintained development.
Have we missed anything off our top 10 list? We'd love to hear your thoughts on what makes a good (or happy!) RMC / RTM Director. Drop us a line at info@clearbm.com or send an enquiry here.