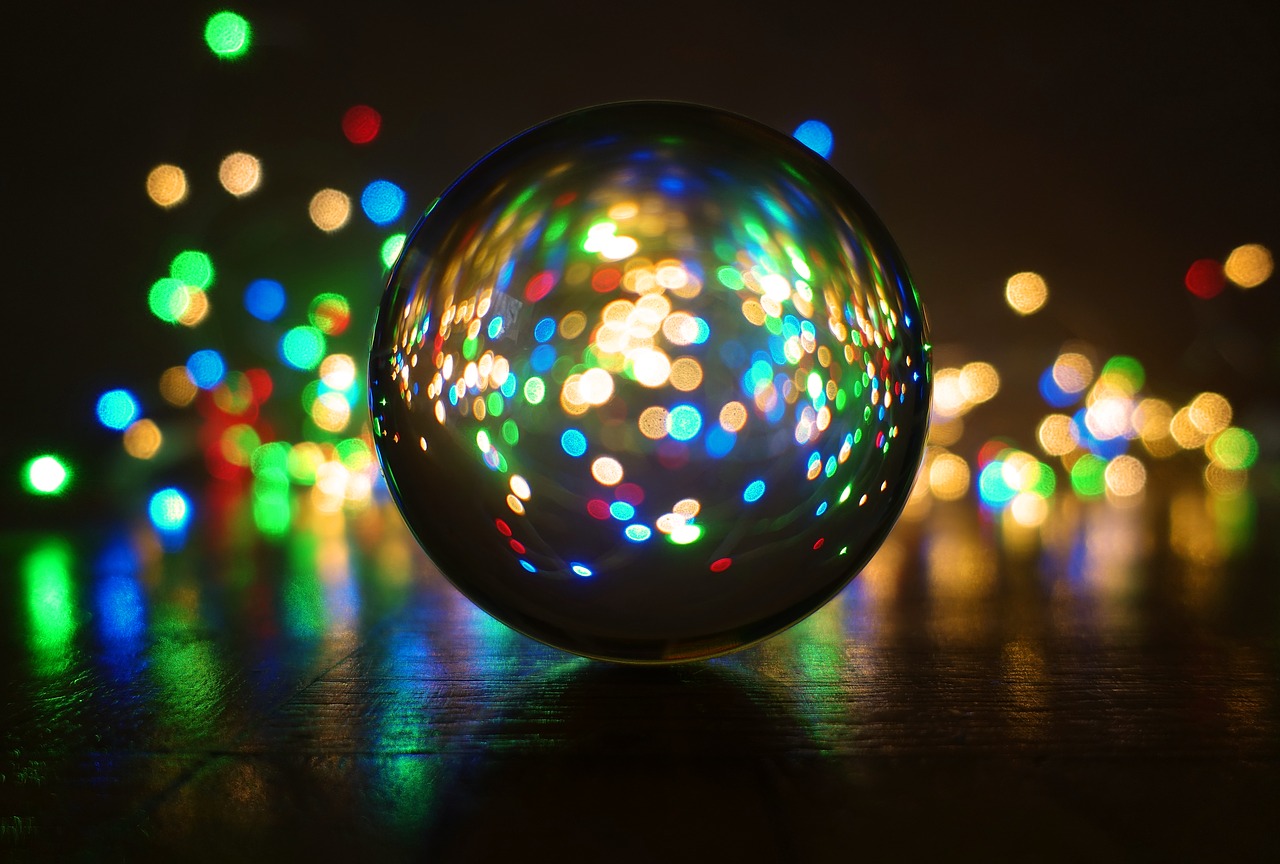 Amidst the turmoil of Brexit (or perhaps no Brexit?), we have been gazing into the Clear Building Management crystal ball to see if we can at least bring a little more certainty to what 2019 may hold for both the property management industry and our team here at Clear.
On an industry level, we expect to see further strides towards leasehold reform, including the possible reform or extension of commonhold. As we only work with owner and leaseholder led management companies, we see this as a positive move and one that will help to shift the balance of power towards the leaseholder.
2019 will also hopefully see the shoots of legal regulation for managing agents.
Property management remains a relatively young industry and one that is largely unregulated, despite the best efforts of our various industry bodies such as ARMA, IRPM and RICS. Any regulation however needs teeth; too many providers pay little more than lip service and it is the leasehold owners that suffer.
At Clear we would welcome a more stringent approach to assessing managing agents to ensure that those rogue or unprofessional agents are steadily weeded out.
On a similar legal theme, we hope 2019 will mark the long overdue update to the £250 Section 20 consultation limit. Fixed since 1987, this is now hindering the ability to manage, as well putting additional burdens on the property tribunal as it is required to deal with an increasing number of dispensation applications.
On a more macro-economic level, it doesn't take a crystal ball to predict that our public services will remain under critical pressure, with funding being continually squeezed whilst demand for services rises.
At Clear we already work closely with local authorities to encourage recycling, promote community initiatives, and share information with residents. We also use their pest control services where possible, an important income generator for local authorities.
We have always worked closely with local authorities on antisocial behaviour issues affecting the developments that we manage and, during 2019 we will be doing even more work with our leaseholder customers to help build communities and 'plug the services gap'.
We are kickstarting this with a project called PACT in Preston. PACT stands for Police and Communities Together and enables us to have valuable input into how the communities around our developments in Preston are policed.
Meanwhile, at Clear we can predict with some certainty that we will continue to take over developments of all shapes and sizes, where the residents and RMC directors are worn down by poor management and looking for a new style of building management.
Highlighting this is our New Year appointment on a fabulously appointed development in the Stoke on Trent area. Originally built as a flagship residential development, the block had been unloved by the previous managing agents and standards of living were declining. We are delighted to be bringing some of the Clear magic to this development during 2019 and hope to restore it to its former glory and boost the quality of life for the block's leaseholders and tenants.
Technology is a big area of investment for Clear in 2019, from a new SMS update facility and further improvements to our communication systems to ensure the speedy flow of information. We have listened to customers and suppliers alike and are using this feedback to continually improve both what we do and how we do it.
And our final prediction for 2019 is that we will be recruiting several new team members and following a path of structured growth to ensure the three core values of transparency, quality and value for which we are known and trusted are not compromised.
If any of these predictions for 2019 chime with your aspirations for your development, then please do get in touch. We'd love to talk to you about the Clear approach to residential property management.