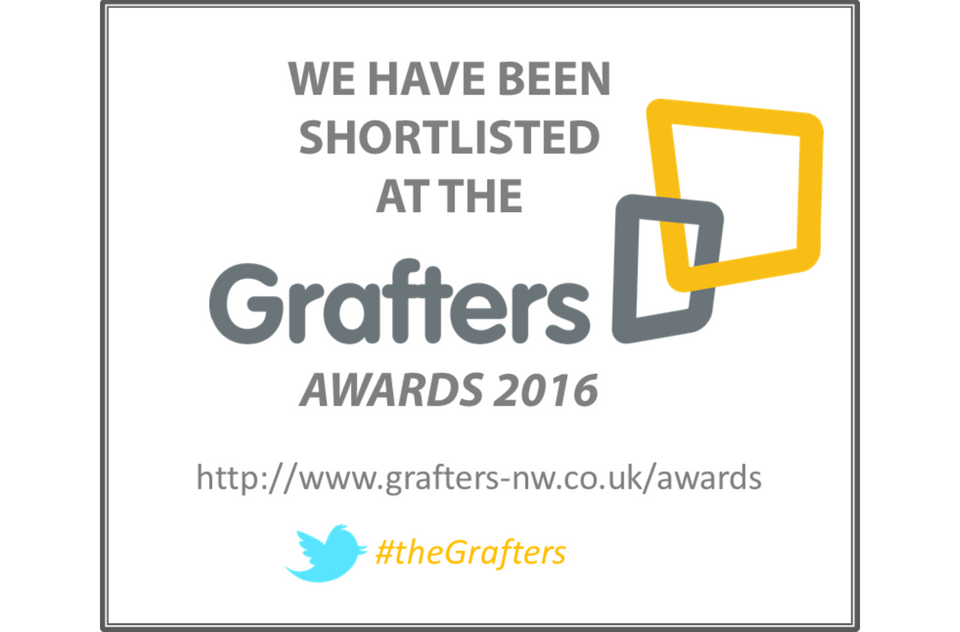 Clear Building Management has been shortlisted in the Residential Property Management category at the 2016 Grafters Awards.
The Grafters celebrate excellence in the North West's property and construction sector and Clear Building Management is one of just four management companies to be shortlisted.
We are delighted that our fresh, inclusive, transparent approach to building management has been recognised, and now we need your help!
The awards are decided entirely by public vote and so, if we have impressed you, please do take two minutes to vote for us.
Click here to vote for Clear in the Residential Property Management category
Voting in The Grafters is quick and easy, simply click the link above to go to The Grafters voting page, where you'll be asked for your name and email address, and then it's one more click to cast your vote.
The Residential Management category is no. 24 towards the bottom of the page.
Voting for The Grafters is open until 22 April.
Based in central Manchester, Clear Building Management was established in 2015 by experienced property managers who wanted to bring a fresh, ethical approach to property management. Clear offers a uniquely customer-focused service that combines the traditional values of community and neighbourliness with market-leading technology and attention to detail, to ensure all leasehold obligations are upheld, with everyone involved in decision making.
If your development is not currently managed by Clear Building Management but you are looking to change agent please contact us here.