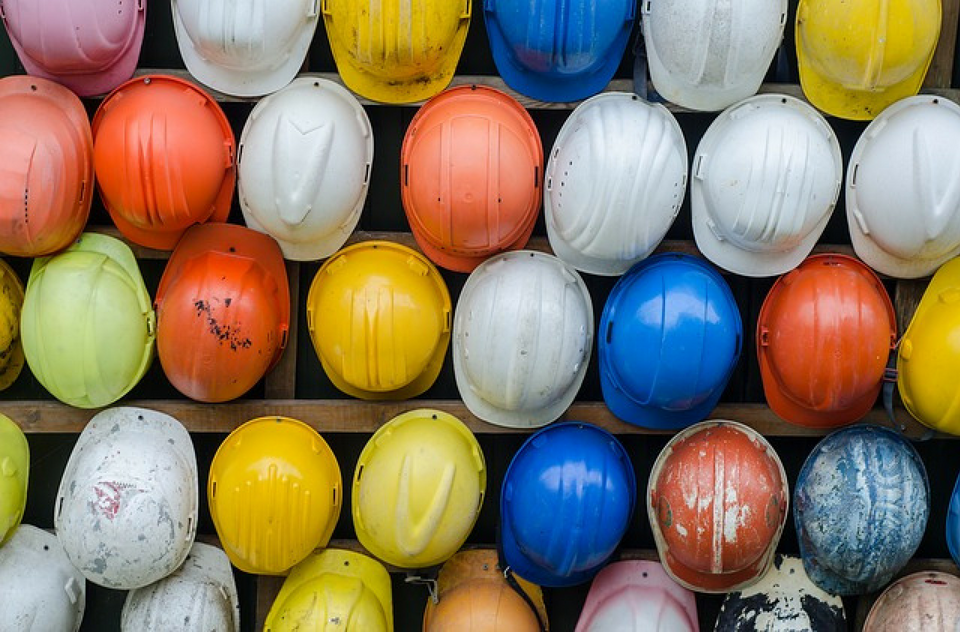 Whether you are self-managing your development or have appointed a managing agent, you need to work with contractors who you can trust to deliver the best possible service. Clear Building Management explains how to create a 'Contractors Charter' to ensure that your suppliers will work to the standards that you and your fellow residents require.
As a managing agent we never forget that we are spending other people's money. As part of this, it's our job to not only get the best possible deal but also the best possible value – and this generally means choosing the best person to do the job, whether it's cleaning the windows or undertaking complex emergency works.
Through our Contractors Charter, we are able to ensure that the suppliers we trust to visit our sites and speak to our customers are a reflection of Clear Building Management and our ethos.
We get many applications from contractors and use strict vetting procedures to ensure only those who share are core values are added to our panel. Once accepted to our panel, all contractors undergo a probationary period and must ensure all necessary documents, insurance, memberships are provided at least 14 days before their expiry.
We will automatically block a supplier account if any of the required information is missing, incomplete or overdue and they will not be able to work on any of our buildings until this is resolved.
To get buy-in from your suppliers, it's important that the Contractors Charter is not seen as a one-way street. In return for their commitment to Clear Building Management, we undertake that we will not allocate work orders where there are no funds for the works being requested, and we settle all invoices submitted in a calendar month no later than the end of the next calendar month.
What should you include in your Contractors Charter?
To help you get started with drafting a Contractors Charter, we have set out below some ideas for points you may wish to include. If you think we have missed something then we would love your feedback – you can click here to let us know of any other points you think should be included.
Contractors should:
Supply audited accounts for the last two financial years.
Supply at least four independent references of previous relevant and similar works.
Supply bank and accountants' references.
Ensure that staff wear uniforms and carry ID at all times.
Supply a courteous, trustworthy and experienced workforce.
Agree not to park in any residents' parking space and keep disruption to an absolute minimum.
Only carry out work during reasonable working hours (except emergency repairs).
Have a clear Equality & Anti-Discrimination policy.
Commit to responding to all requests for quotes and work orders within a prescribed timeframe.
Not sub-contract any jobs without prior written approval.
Maintain suitable Public Liability Insurance cover.
Maintain adequate Employers Liability Insurance cover.
Be a member of relevant trade organisations wherever possible.
Comply with all health and safety codes and regulations and supply an up to date copy of their Health & Safety policy.
Provide a safe working method statement and at all times comply with the Construction (Design and Management) Regulations 2007.
Demonstrate that all work completed provides value for money and indemnify the client in full against all charges and expenses arising from claims which may be made against them as a result of the work carried out.
Agree that no rebates, commissions, over-riders or any other inducements are to be made to the managing agent or any of its management, employees, suppliers or contractors.
Offer their keenest pricing, and pass on any volume discounts and the like to the quotation.
Used effectively, a Charter will enable you to work with suppliers that you can trust to deliver a quality and value service to your development.
The Contractors Charter is just one of the ways in which we aim to provide a different, and more inclusive, approach to building management. To find out more about our approach to property management, please do get in touch.
This article first appeared in Flat Living Magazine. Click here to view the article.