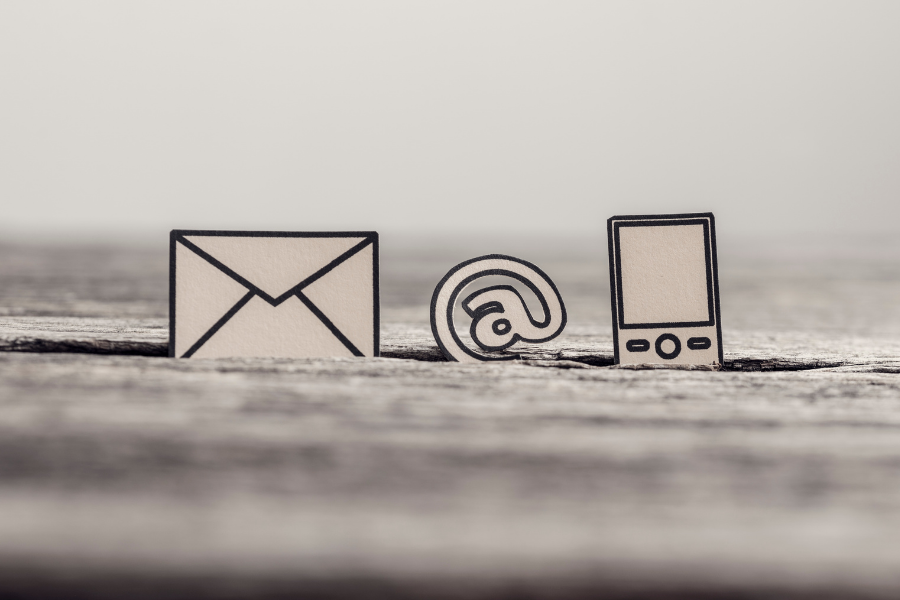 Property management is inarguably a people business, but it also needs effective technology to ensure a seamless and high-quality experience for leaseholders, residents and RMC directors. We give an insight into our journey of creating a powerful and bespoke property management solution that has leaseholders' needs at its heart.
Finding the right property management solution
We found that off-the-shelf systems and platforms simply were not going far enough in our desire to offer transparent property management and to proactively share information with leaseholders.  Recognising that we needed to create our own property management solution – and with transparency and communication at our core – we consulted with our customers to truly understand what they wanted from their managing agent when it comes to technology. 
We then spent two years (it often felt longer!) devising our own bespoke property management solution, using tried and tested core components with data security as critical. Data ownership remains securely with us as managing agent, and we use our own Amazon secure servers.   
Communications are sent securely through a specialist mail provider, which provides useful metrics such as when an email is opened, forwarded, or deleted etc. This can be really helpful if someone is concerned that they haven't received a message, as we can help clarify when it was sent and where it might be in their history. 
Inclusive and accessible
To prevent those without email from missing out on important messages, we also built in an "offline" messaging system. Our team can send the message as usual by email, but they can then choose to include offline users, who automatically receive a nicely formatted printed letter without any further intervention from our team.
Leaseholders told us that they also wanted easy visibility on:    
Their service charge statement; 

 

Direct debit and payment plan information;  

 

Jobs / issues – both outstanding and resolved; 

 

Asset status – for instance, an alert if a lift is out of service; 

 

A building calendar detailing what happens when, from rubbish collections through to fire alarm testing; 

 

Contracts – which services are contracted out to suppliers and what does the contract cover (visits, scope of work etc). 

 
Residents and owners alike also wanted a 'building Wiki', with useful information bespoke to their development, and the ability to request meter reads and view, create, and update jobs. 
Clarity is key
Email/update tracking was important to us too. With so many case management systems, replies were either incorrectly mapped or created a whole new job to have to work through. We spent a lot of time on ensuring inbound updates are correctly tracked to the right job so there is a clear audit trail.  
In the background, our system also allows us to monitor spend against budget, trigger section 20 consultation alerts and strengthen the supplier side of the system beyond merely quote requests, purchase order and invoices. This in turn allows us to better support our suppliers and contractors, who we rely on to consistently deliver great service to our leaseholders.  
Freeing up time for the things that matter
By effectively deploying transparent technologies, we can ensure that our property management professionals can focus more of their time on what they do best: building strong relationships with RMC directors, leaseholders and residents and providing a happy and effective communal living solution. 
For help or advice with managing your development – including an insight into some of the great technology and software solutions we have identified – please do get in touch with the team at Clear Building Management.