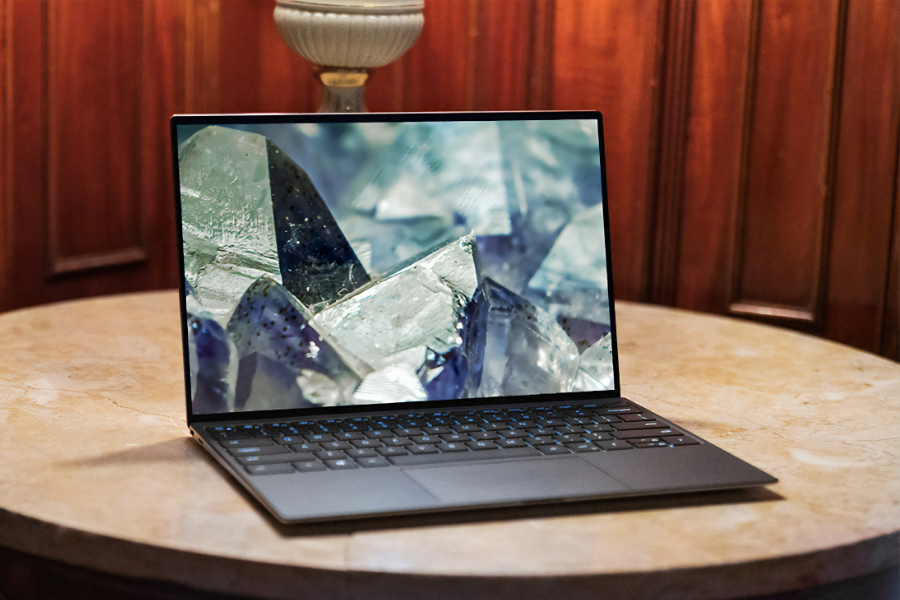 Ian Hollins explains how Clear Building Management's investment in technology is driving an enhanced customer service experience for directors, leaseholders and residents.
Effective and transparent communication has always been key to the way we do things at Clear.  Indeed, transparency, quality and value are the three fundamental pillars that our company is built upon.  Clear was the first managing agent to secure the Customer Service Excellence (CSE) award back in 2016, and in our latest CSE assessment we were awarded Compliance Plus status, positioning Clear among the elite in delivering services that continually exceed customer expectations.
Alongside the essential human interaction, we have however always recognised the importance of technology in helping us to deliver an excellent property management service.
In our early years, Clear invested in a robust and proven leasehold accounting package, which had a pre-built integration with what was at the time the market leading communications and supplier management system. But we could see that even this industry leading technology was still not going far enough for us to have the real impact we required; there was no singular IT system available for our industry at that time that would give the level of interaction, service and visibility that we were striving to deliver to customers.
This has been exacerbated over the past 12 months, when it has been essential to be able to easily stay in touch with leaseholders and residents, particularly when you cannot be on site.
Crystal clear
This need for a transparent, real-time technology solution led us to develop a powerful new customer platform, with the ability to share information on multi-unit issues, evidence multiple quotes of jobs, share all types of documents and reports, as well as send out email updates and gather feedback through surveys and polls.
Called Crystal, we have been using the platform internally for a little while and we were excited to roll it out to customers on 6 April.
Directors now have full visibility of contract and job invoice authorisation, and leaseholders have a self-service area where they can view their account and amend their direct debits.  This gives everyone total transparency over how their properties are being managed and their service charges allocated – to the very last penny.
The Crystal platform also frees up the Clear team by taking care of reams of admin in the background – allowing us to focus our efforts on maintaining the human touch (even if it is largely by video call in current times!).
We're mindful there are some people that the digital world hasn't yet reached, and more often than not technology fails to be inclusive of this demographic. Importantly with Crystal – and exclusively to Clear – if a leaseholder or resident doesn't use email, then hard copies of relevant communications are posted out automatically to them, meaning none of our customers get left in the dark.
This last year has underpinned the importance of agility, flexibility and true customer focus, whilst being able to operate viably from anywhere, not just the office.  By investing in technology, we are able to provide an even better and more transparent level of service for our valued customers.
To talk to us about how we can help with your property management requirements, please do get in touch.