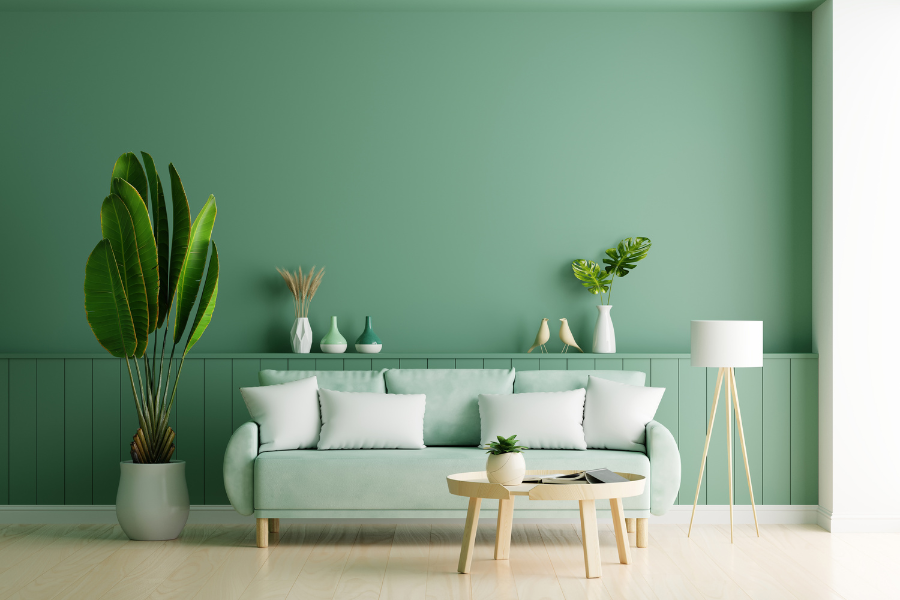 With the cost-of-living crisis taking a firm hold,

its

important to take every step to keep costs under control.

Clear Building Management shares

some

top

tips and tricks

that

managing agents, leaseholders and residents

can

use

to

help reduce energy bills and maximise efficiency. 
Reviewing bills
One important yet often overlooked piece of efficient apartment living advice is to keep a regularly check on energy bills to ensure that there are no mistakes, hidden fees or additional charges. Spotting an unusually high bill or error could help save money if reported and addressed quickly.   
There are also steps your managing agent should also be taking to help keep costs low – at Clear Building Management, we put all our electricity supply contracts out to tender each year to ensure we are always getting the best possible deals. 
Regularly inputting electricity meter readings, or having a smart meter installed, are both ways to guarantee being charged only for the energy used rather than figures estimated by companies – as these are often higher. 
Some blocks also have a communal water supply, which is billed through the service charge. Where this is the case, we'd recommend getting free water reduction kits for cisterns from your water supplier, keeping an eye out for leaks, opting for showers over baths where possible, and working with neighbours and residents' groups to make sure everyone is doing the same.  
LED bulbs
It's worth checking with your managing agent to see if LED bulbs been installed in your block. They require significantly less energy than traditional halogen bulbs and last longer, making them extremely cost efficient.  
Motion and light detectors can be installed to reduce consumption in communal areas too – so you don't need to worry about someone accidentally leaving the light on!  
Repairs
Another recommendation is to report any issues as soon as they occur. A draughty window or dripping tap may not seem a huge issue, but over time it could have a substantial impact on your water or heating bill. 
Emergency repairs and maintenance are never welcome and are usually costly. With this in mind, we recommend that managing agents invest in an active and regular search for issues that have not yet been brought to your attention by residents or contractors. As well as helping to identify potential future issues, it frequently means you can also make improvements, rather than just maintaining the status quo. Read more on how to prevent minor issues turning into major headaches here. 
Your service charge budget should allow for sufficient repairs and maintenance works to keep your development in good repair. Not addressing issues early on can lead to sharp spikes in the service charge if emergency repairs are required. Make sure you understand the maintenance plan and keep an eye on emergency costs too. 
Be efficient with devices
Energy efficient kettles and other devices can reduce energy consumption by up to 80%, therefore purchasing a new device with a high energy efficiency rating can be a further way to reduce overall costs.  
When using your kettle or washing machine, make sure you are not using power unnecessarily, for instance boiling a kettle-full of water for one cup of tea! Additionally, waiting to use a washing machine or dishwasher until it is full is another way to avoid wasteful and unnecessary consumption.  
Beware of phantom energy
Unplugging and switching off devices rather than leaving them on standby is another easy way to reduce your energy usage. The energy produced when a device is left on standby is called "phantom energy". While it has nothing to do with ghosts, it can increase energy bills by a scary amount – research by the Energy Saving Trust estimated that between 9% and 16% of total electricity consumed in homes is used by power appliances on standby mode.  
Make best use of the service charge
We are firm believers that residents should have a say in how their service charge is being spent and the right to request it is used in a responsible way. The ongoing cost-of-living crisis means it is vital that your service charge is spent on the most energy efficient and cost-effective services, to ensure the best possible value for tenants.  
Do you feel you are paying too much for your service charge? Read our checklist to help assess if your service charge is fair – and identify where any savings can be made – here.  
If your landlord or building management agency is not spending your money responsibly, then 2023 is the year to switch to Clear Building Management. 
For a conversation about your service charge levels, talk to our property management experts. We operate under the clear mantra of "those who pay should have the say", providing common-sense cost savings and total transparency.