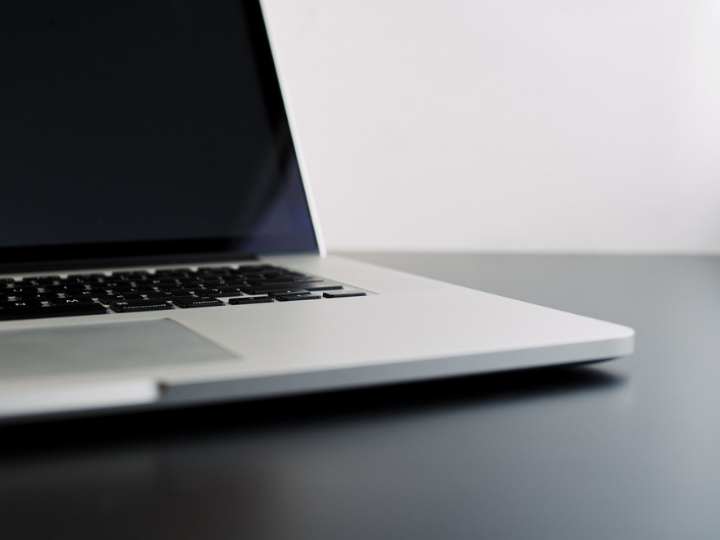 Good property management is largely about providing an excellent service and developing strong relationships but technology is playing an increasing role. Peter McCabe of Clear Building Management sets out some ideas for how IT can be effectively harnessed for your development.
Whether you love or hate process, IT can help you
One of the duties in block management is keeping on top of the statutory requirements such as accounting and confirmation statement dates – but this can be difficult when you are busy.
At Clear we use a clever piece of software that acts like a super-efficient company secretary,  helping us to keep up-to-date with statutory requirements across all of the developments that we manage. It is a powerful piece of software with an intuitive step by step wizard (great for the less tech savvy of us!). This is a great example of how the latest IT can help you work smarter, leaving you to focus on delivering excellent block management.
Reporting and resolution
One of our guiding principles is Transparency and this is an area in which technology can really help. We provide site staff, cleaners and managers with tablets and reporting tools, so that our office-based team can see what's happening at a development and track issues to completion.
We use software that automatically sends our inspection reports to all owners and residents so everyone knows what's going on, and remote leaseholder landlords can see exactly what the issues are and know what we are doing to resolve them.
Quick communications
What do you do if you need to quickly get in touch with a large group of people?
We had a recent situation at a large development where the water was off, the lifts were out, and the intercoms weren't working, We quickly established the issue was with the local area power supply, and we were able to text message and email more than 250 contacts with regular updates to reduce the pressure on our phone lines and proactively update everyone. But clearly you need to have a decent contact database and communication tools in order to do this.
Accurate numbers and better cashflow
It can be difficult and time-consuming to keep a grip on the allocation of payments. At Clear we use technology to improve a site's cashflow by offering interest free payment plans, collected by direct debit, to all leaseholders. We also have a direct link to the bank to transmit payment details for suppliers so there is no re-keying and all bank reconciliations work from the link allowing us to match and remember payments so they are automatically allocated when the same details are used again. This saves time and reduces human error.
IT security
We can hear you murmuring about cyber security. And while this is a growing issue, it is not a reason to avoid technology – because you can protect it.
Make sure your systems are securely located in specialist data centres. We have opted for data centres that offer both physical and virtual security and are provided by trusted industry suppliers with nearly 50 years' experience in this market.
Aside from the technology though, it is the relationships and human touch that remain important. IT can only ever be part of the solution. Systems and IT can help to control the property management processes, and this frees up our time to manage relationships and provide the extra level of customer service we are dedicated to delivering.
For help or advice with managing your development – including an insight into some of the great technology and software solutions we have identified, please do get in touch with the team at Clear Building Management.