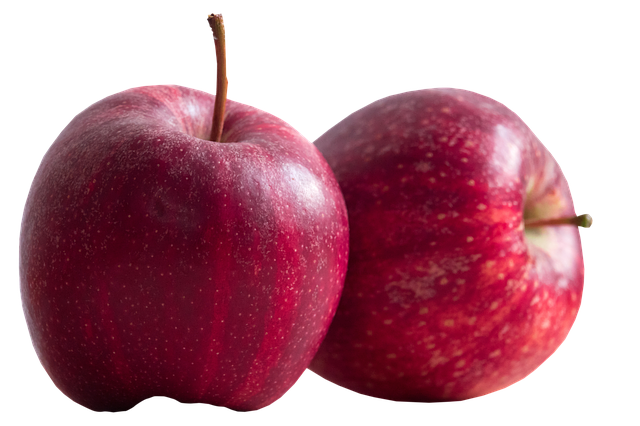 An apple a day…
Clear Building Management explain how managing agents can make maintenance costs more palatable for leasehold property owners.
As property owners, whether of a long residential lease or a single house on a freehold basis, we bought our properties knowing that we would have to contribute to the costs of keeping them in good repair.  For homeowners, these costs can be ad hoc and harder to budget for, whereas as leaseholders we have the 'benefit' of being able to budget for maintenance costs through the annual service charge.
A well-maintained building, with repairs fixed promptly and properly and a lift that works, is at the top of most leaseholders' wish-lists of managing agent services.  Yet shelling out, through the service charge, for an effective repair and maintenance programme can often feel less attractive!
So how can your managing agent keep your building maintenance costs down?
Little and often
Your managing agent should maintain an effective rolling programme of repair and maintenance works. This keeps your development in good condition and can identify and prevent potentially expensive issues before they occur. Scrimping on repairs can lead to sharp spikes in the service charge if emergency works are required, so ensure you understand the maintenance plan for your development and are confident it is sufficient.
Monthly service charge contributions
The service charge demand must of course be issued in line with the terms of the lease. The lease can dictate the delivery of the demand – some older leases don't allow for service charge demands to be sent by email for example – and will also set out the frequency of the payments, such as quarterly in advance.
A good managing agent, however, will often allow leaseholders to pay the annual service charge by monthly direct debit to help with cashflow. Our leaseholder customers tell us that this makes the service charge feel much more affordable as it becomes part of their monthly budgeting.
No linked contractors
We can't emphasise the importance of this enough.  All contractors should be independently appointed and not linked to either the freeholder or the managing agent.  An independent contractor means you will receive a fairer rate as there is no incentive for the managing agent or freeholder to earn a kickback. In addition, we would recommend establishing a clear 'contractors charter' to ensure that all suppliers are trusted to deliver a quality and value service to your development. You can read here some ideas of what to include in an effective contractors charter.
Full accounting transparency
At the start of the financial year you should be provided with a budget for the year ahead and your lease will state how much of the budget you will have to contribute. It is usual for there to be multiple schedules for different aspects of the block (such as Block A only, internal/external), each with their own budget and you may have to contribute different amounts to each.
In addition to your service charge demand notices, your managing agent should provide you with a service charge statement within six months of the financial year end showing the final position and any under or overspend. The statement should explain how any surplus money will be allocated or, worse case scenario, a balancing invoice issued for each leaseholder to contribute their share of an overspend.
As a managing agent, Clear Building Management never forget that we are spending other people's money.
This is one reason why our systems allow leaseholders to view all invoices and quotes relating to their block ensuring that there are no nasty surprises and leaseholders can be 100% confident in how their service charges are being spent. We keep all service charge funds in a trust account for leaseholders' benefit.
At the end of the day, we all must understand that a well-maintained building does not come for free. But, a well-managed block, with a little and often 'apple a day' approach to maintenance and fully transparent service charge accounting, does at least allow the leasehold owner both confidence and certainty over their annual expenditure.
Remember that freehold property owners face many if not more of the same maintenance and repair costs – but without the benefit of a regular payment scheme. Plus they don't have the Clear Building Management team on hand to sort out their problems when they occur!
If you think your managing agent could be doing a better job of your maintenance programme then please do get in touch. At Clear Building Management we only work with resident-led management companies, serving the interests of those that pay the service charge.