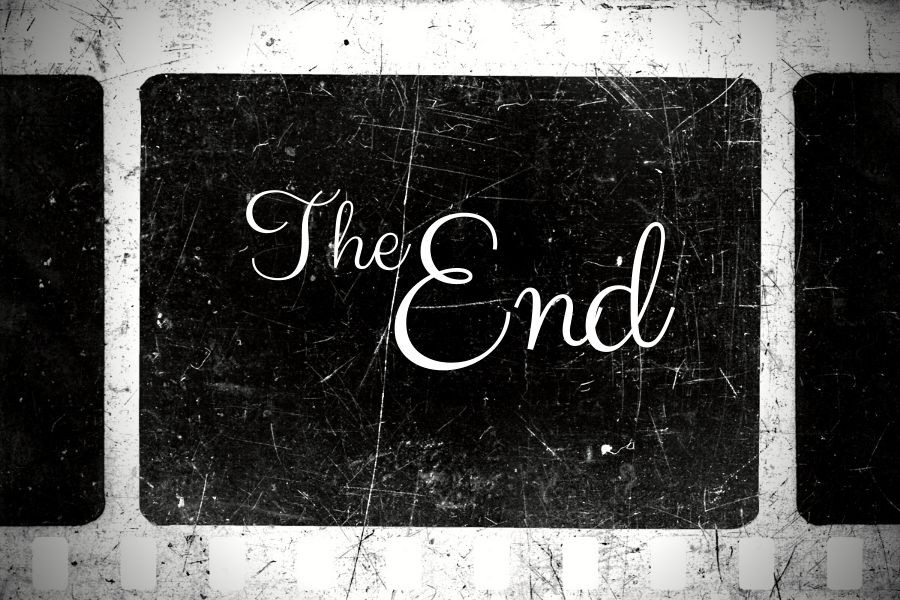 The Levelling Up Secretary, Michael Gove, has announced that legislation is being brought towards the end of the year to abolish leasehold, with plans to put leaseholders firmly back in charge of their blocks.
This is a move that Clear Building Management is supportive of and we look forward to working with large blocks that truly have control of their own destiny.
A move to commonhold
Scrapping the leasehold system would make it far easier for leaseholders to pool together to buy out the freehold of a building, including flats situated above commercial units, which cannot currently be bought.
This style of ownership, known as "commonhold", would mean that instead of owning a property for a fixed period of time, occupiers would own the property with no time limit.
Those who own properties via commonhold effectively manage and own the building as a "collective". They can do this themselves or appoint their own managing agent to take care of management and costs on their behalf.
Our step-by-step guide sheds a light on how to find a managing agent that best fits your development – you can download it here.
Customer-centred management
Describing leasehold as an outdated feudal system, Gove told Sky News: "We want to introduce legislation in the final parliamentary sessions of this calendar year to change the leasehold system. It's not easy in legal terms because you've got a tangle of deals going back hundreds of years – unstitching all of that is difficult – but the fundamental thing is that leasehold is an unfair form of property ownership. In crude terms, if you buy a flat, that should be yours."
The government's new proposals would allow commonhold owners to have far greater control in the choice of managing agent, rightly allowing residents to opt for agents who put customers at the centre of their block management.
While the announcement from Gove is encouraging to hear, we will undoubtedly need more clarity on which specific elements of the leasehold system the government wants to address.
As a managing agent that only works with resident-led management companies, Clear Building Management is built on the core values of quality, value and transparency. If this sounds like your cup of tea, please get in touch.
Deadline for developers
We also gladly welcome Gove's announcement that there is now a deadline for developers to agree to funding and undertake remediation works. Developers have until 12 March 2023 to sign a remediation contract committing them to repair unsafe buildings or risk being blocked from carrying out developments in the future.
An additional £2bn cost has been put on developers and other owners of new build towers with cladding issues, in addition to the £3bn 'developer levy' announced last year. The contract also rightfully requires developers to reimburse taxpayers where public money has been used to fix unsafe buildings.
In the meantime – what are the options for leaseholders?
While certainty and detail are, once again, missing from government plans, the current system is unlikely to be abolished entirely. In the meantime, there's a lot to consider as a leaseholder, whether you are embarking on your first property purchase or have owned your flat for many years.
In the absence of a revolution in lease law, you have a number of options: first and foremost is to make sure you understand what you are investing in when you buy a flat. Do not scrimp on the conveyancing costs, as this uncertain economy may come back to bite you.
Secondly, make sure you work with a managing agent that will do the hard work for you, ensuring your property is well managed and your best interests are protected.
For a fresh approach to property management, talk to the team at Clear Building Management.