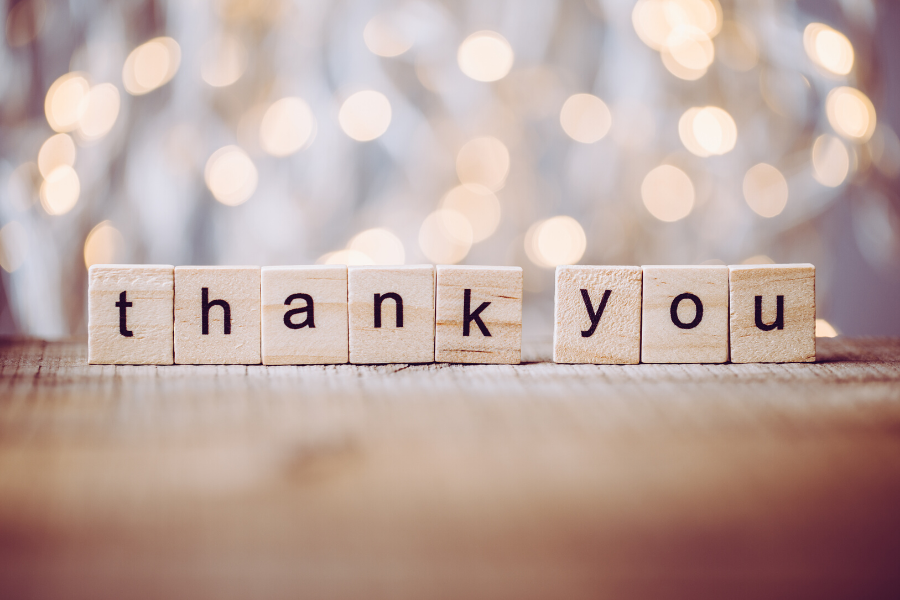 As our news feeds and email inboxes are filled with difficult news stories and coronavirus updates, it was a joy to receive a glowing thank you from a leaseholder at a development that had recently come under Clear's management.
The thank you was to one of our caretakers, who we had appointed to provide a much-needed human touch at a block in Liverpool that had been struggling under its former property management:
"I would like to express my gratitude and satisfaction with the maintenance you provide to the building we live in. Since your company started managing the building, I must say it is a pleasure to live here.

"I want to especially highlight the great work your gentlemen who is cleaning in the building is doing. Since he is here, the stairs are cleaned, and the elevators are clean and well maintained. We even got a trash bin in the communal area. Every day I'm met with a wonderful clean smell. And in these unfortunate circumstances now, I noticed the elevator doors, button, stair handles, floors are being wiped and disinfected twice a day. For all these reasons I had to express how pleased I am with your employee in our building."
A Clear approach to property management
Our portfolio of residential developments at Clear Building Management continues to grow, and there is nothing more satisfying than overseeing a rapid transformation when we take over a block.
Putting in place appropriate and permanent staff is one way in which we can help to quickly turn around struggling developments that have often had a series of intermittent contract workers and a lack of continuity.
Through our managed staffing solution, we can also appoint caretakers and other site staff on a fixed basis. This creates a real sense of community and also provides residents with a known and trusted resource at their estate.
Maintaining a sense of community and togetherness is difficult in current times. We would like to say a big Clear Building Management thank you to our fantastic team of caretakers and on-site staff for all they do for our customers.
If your development would benefit from a fresh approach to property management, or to find out more about how we work with our customers, please get in touch with us at Clear Building Management. We would be pleased to see how we can help you.