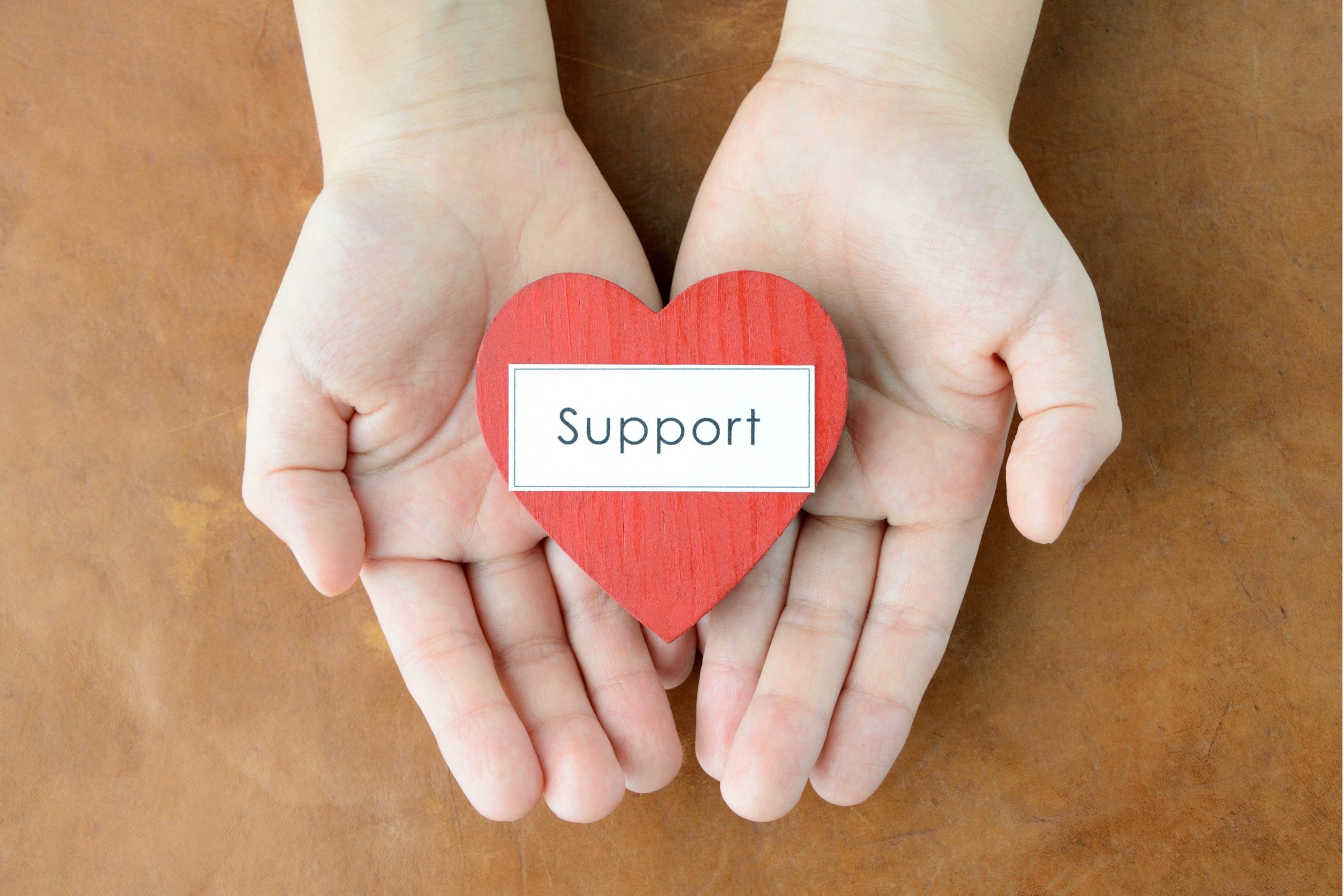 The Clear Building Management team shares some of the resources we have found to help support your community during this difficult time.
At Clear, we are proud of the many and diverse communities that we work with in our developments and we are committed to providing our property management support throughout the difficult weeks and months ahead. The pandemic has major implications for all of us, particularly vulnerable individuals and those who need to self-isolate for long periods, and we are have been focusing as a team on identifying much-needed support to those living in our communities.
Here are some of the resources we have found below – we would love to hear what you have found to help support your community through these difficult times.
Food & essential supplies
Isolation
Being indoors and missing social interaction will undoubtedly by lonely. If you know of a resident or neighbour who may be self-isolating, perhaps pop a note under the door or offer to call them to check in and see if there is anything they need.
The Silverline charity also offers a "telephone friendship" service for the elderly, where they match volunteers with older people based on their interests, facilitate group calls, and help to connect people with local services.
In Your Area is a good resource for finding information on how you can support your community, as are local Facebook groups.
Income
We know this can also be a stressful time financially, particularly for those working in sectors that have felt the impact most strongly. Hospitality Action is a charity that provides help, advice and support to those working within hospitality in the UK.
Communal living has its well-rehearsed challenges but in times like these it gives us the chance to all come together – virtually at least! – and show our support for each other. For help or advice for your block please do get in touch.