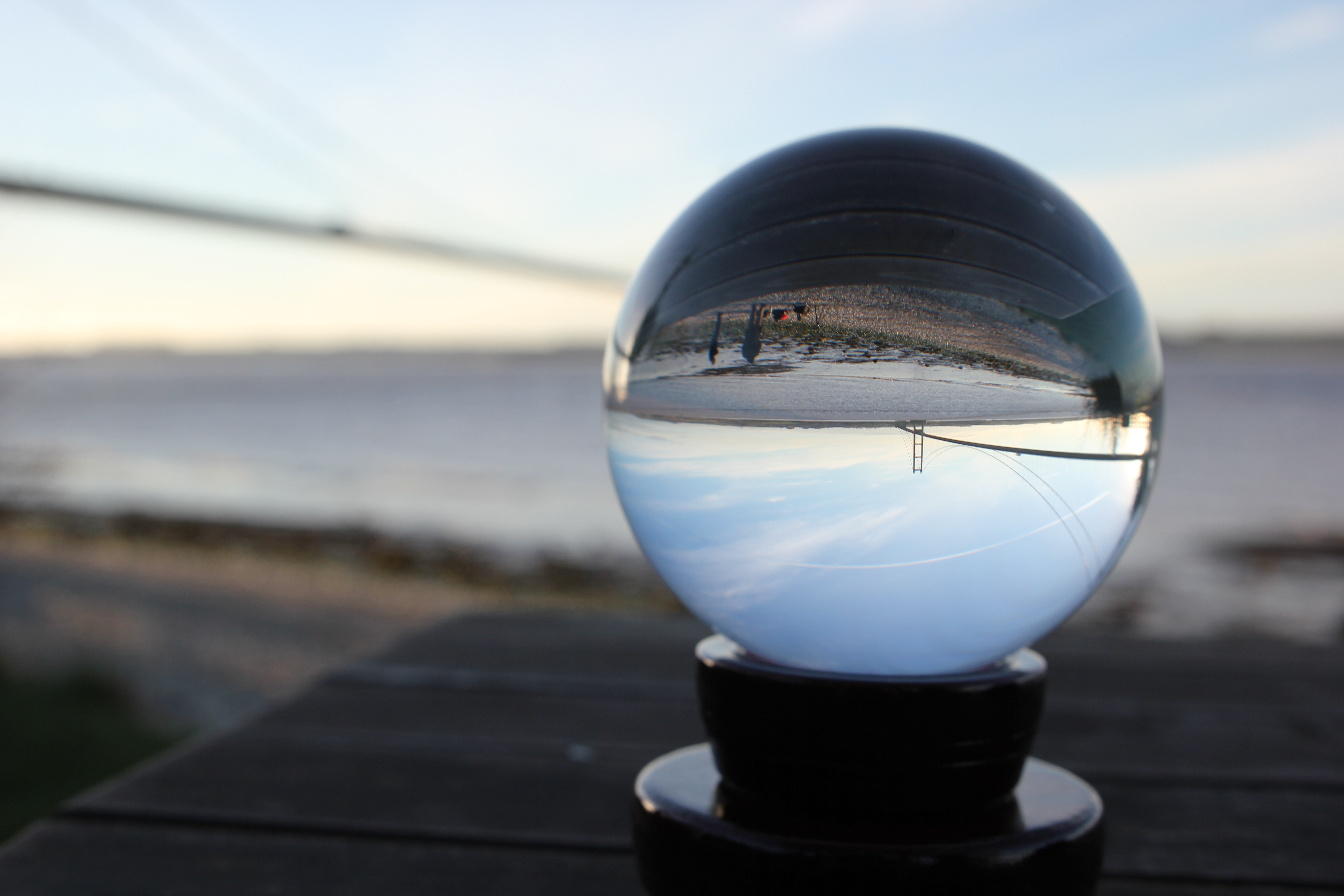 Ian Hollins and Peter McCabe of Clear Building Management set out their 2020 wish list for the leasehold sector.
Regulation for managing agents

Top of our wish list is for the much-vaunted regulation of managing agents to remain firmly on the political agenda.
We have heard much talk over the past five years about creating a regulatory system for managing agents. This gathered pace in July 2019, when the government published its proposals for far-reaching changes to the way agents are regulated, trained and licensed, including establishing an independent regulator, 'within two years.'
The direction of political travel has however clearly changed in the last half of 2019. Add to this the General Election result and a less-than-leaseholder-friendly Conservative Manifesto, and we are concerned that the door to regulation may be closing for now.
As a managing agent that acts only in the best interests of leaseholders, and follows the best practice set down by both ARMA and IRPM, we are keen to see the proposals for regulation maintain momentum in 2020.
Only through effective regulation can leaseholders be protected from managing agents that put profit before customer service.
Leasehold reform
On a similar note, we would like to see the proposals for leasehold reform pushed through in 2020.
At the heart of the reforms are proposals to make enfranchisement easier, quicker and more cost effective; improvements to the existing rights of leaseholders, including removing the separate rules for houses and for flats; and making it cheaper to extend a lease or acquire the freehold.
One hope here is that the Father of the House, Sir Peter Bottomley MP, is a long-time campaigner for reforms to leasehold regulations, alongside the Leasehold Knowledge Partnership.
Whilst the new Tory government may not have leasehold reform at the top of its agenda (and the cynics amongst us may say there is a conflict of interest with several of the party donors), we can perhaps take comfort from having a strong voice in Sir Peter Bottomley, which is clearly focused on ending the injustice faced by many leaseholders across the country.
Government support for new cladding regulations
Two and half years on from the horrendous and tragic Grenfell Tower fire, the property management industry is still wrestling with how to implement the new regulations – and which party should bear the financial cost of replacing cladding that is no longer compliant.
If cladding has been installed in good faith by a developer or freeholder, is it fair to ask them to pay to replace it?
Even less fair is to turn to the leaseholders for what can be several thousands of pounds per flat to replace the cladding. In our view, the only solution is for government to provide financial support towards meeting the costs – for private leaseholders as well as social housing blocks.
Government support to help the block management sector must be a priority for 2020 and beyond.
So there you have it – the Clear Building Management trinity of wishes for the property management sector in 2020. Do they resonate with you? We'd love to hear what changes or developments you'd like to see, as we enter the new decade.
If your block would benefit from a fairer, and fully leaseholder-focused approach to block management do get in touch.
At Clear Building Management we only work with resident-led management companies, serving the interests of those that pay the service charge.