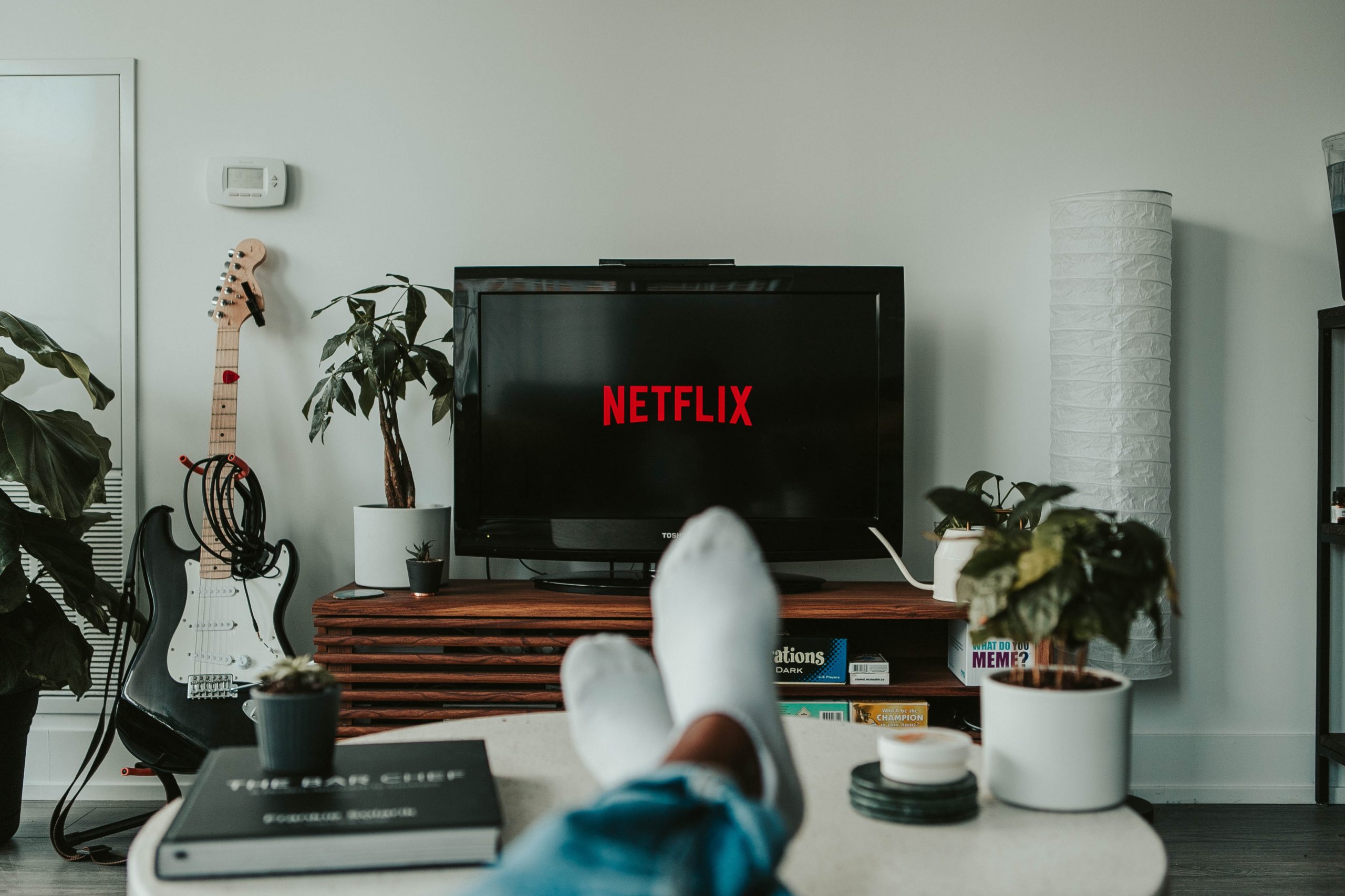 No satellite dishes, no problems with access, no distribution boards – and all at a lower cost with each individual resident being able to choose the channels they want.
Ian Hollins of Clear Building Management assesses how the rise and rise of IPTV is revolutionising television access and reliability for flat dwellers.
Many apartment blocks were built with either freeview or the older Sky dishes. Sky evolved its offering through Sky Plus (and now Sky Q) and had been able to do some tweaks / add-ons to the existing systems to keep them working.
But as equipment has got old and/or obsolete and in need of replacement, there have been some difficult issues to resolve where the obligations in the lease are only to maintain, rather than enhance.  And as most managing agents will understand, nothing sets the customer service phones ringing quite as quickly as a loss of TV signal in a block!
For younger residents, the notion of having a satellite dish is a fairly peculiar and archaic concept and almost all content is 'consumed online' through IPTV.  And for leaseholders and residents from overseas, IPTV gives you the opportunity to readily access channels in your native language. In fact, with a bit of flipping between different apps, it's already possible to get all your channels via the internet.
IPTV is a term used to describe television, videos and any other media content that is delivered over an IP network. This might be the public internet (as with most forms of IPTV such as Netflix and Amazon Prime), or a private or local area network.
IPTV can be free to air content such as through Freeview and the BBC's iPlayer or the premium channels such as those mentioned above and numerous others.
In tandem with satellite TV equipment becoming old and often obsolete, the high-speed internet providers such as Hyperoptic, Openreach and Virgin have been fighting over themselves to install (and fund) super-fast broadband in apartment blocks, supporting the move towards IPTV and streaming channels.
As streaming has become more popular and more people watching and using via catch up apps, the satellite TV providers in particular has been looking to migrate away from expensive (and often ugly) dishes in favour of delivering content over IPTV. Sky launched Now TV in the UK around eight years ago and is currently trialling a product called "Sky X" in Austria and Italy with plans to expand to more territories.
At Clear we predict that satellite dishes and aerials will very soon become a relic of the past.
Instead of wrestling with repair or replace obligations in the lease, managing agents must focus their attentions on ensuring that their developments have fast, strong and reliable broadband connections, so residents can consume their content according to their individual preferences. Oh – and ensuring that the satellite providers take down the obsolete dishes, aerials and all their trailing cables!
Clear Building Management is built on the core values of quality, value and transparency, bringing a fresh approach to residential property management.
Click here to contact our friendly team.