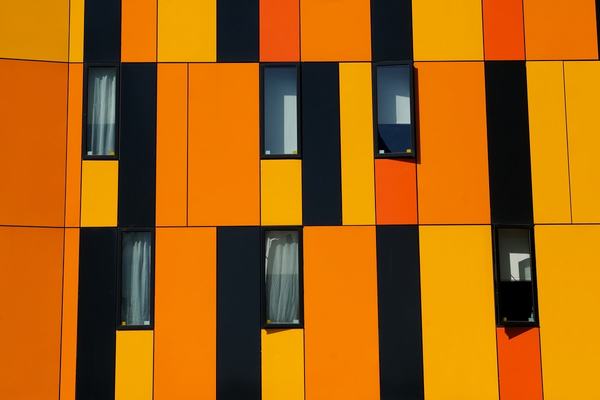 The Government announced last week (26 May 2020) a new £1 billion safety fund to help leaseholders living in high-rise developments with dangerous cladding materials.
Leaseholders in blocks with flammable cladding have been living with high levels of stress since the Grenfell tragedy almost three years ago. Sleepless nights have been the norm, and there has been a very real concern over how to pay for the essential, and expensive, remedial works to get the cladding removed and then replaced with a safe option. Developers who installed the cladding said they did it in good faith and it wasn't their cost to bear. RMCs don't carry the funds to support the works, and few leaseholders are financially able, let alone willing, to foot the substantial costs.
This makes the new £1 billion fund extremely welcome and we are working closely with our customers to ensure their developments can benefit from the available pot.
Ministers have been clear that they expect building owners who are already remediating their buildings should continue to do so and must explore every opportunity to fund this work before seeking funding from government or passing on costs to their leaseholders. It will be important, we suspect, to demonstrate that warranty and developer contributions have been sought and exhausted. Where remediation work has started on buildings with non-ACM cladding systems in scope or where work had been previously committed to, prior to the Budget announcement of the fund on 11 March 2020, these works will not eligible for the fund.
Leaseholders cannot apply individually for the fund as applications must come from building owners, freeholders or their managing agent. The government has however committed to providing a feedback form to enable leaseholders to report their concerns if they feel the building owner is not taking sufficient action to remediate unsafe cladding or is passing remediation costs onto the leaseholders.
The fund's application process has, we are told, been designed to enable projects to proceed at pace and the Housing Secretary Robert Jenrick MP, city mayors and local leaders have also pledged to ensure that the vital building safety improvements can be carried out during the coronavirus pandemic.
Funding applications opened yesterday, Monday 1st June, and Clear Building Management has been working closely with all of our customers affected by the cladding issue to make immediate applications for these vital funds.
More details about the £1bn Building Safety Fund here: https://www.gov.uk/guidance/remediation-of-non-acm-buildings