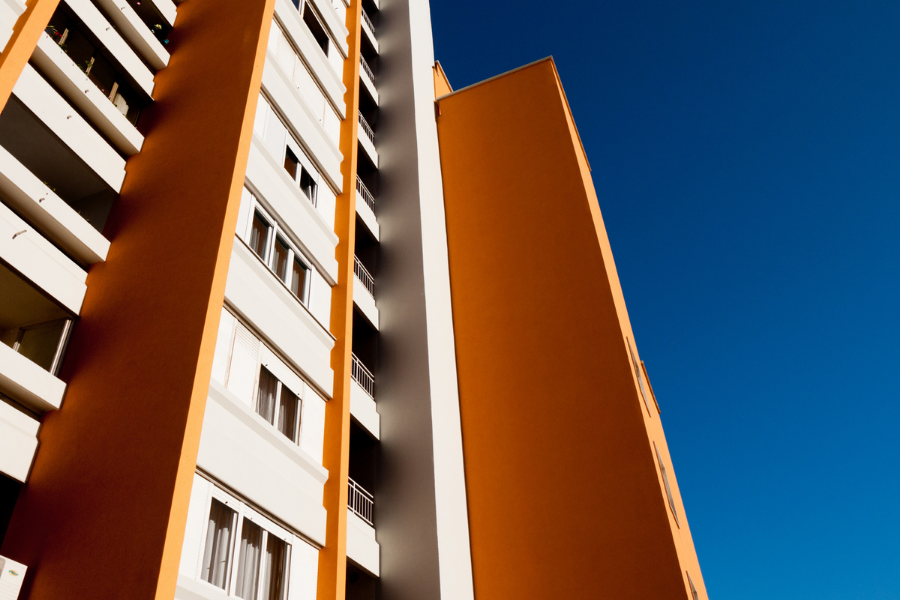 Clear Building Management explains how you can change managing agent without jeopardising your Building Safety Fund application.
Cladding and fire safety works have left many leaseholders feeling trapped in their properties, unable to plan for the future while the Building Safety Fund (BSF) mechanics play out.
Despite government attempts to move things forward and bring more transparency, the BSF process remains painfully slow for those affected. And this is also having an effect on leaseholder and director confidence in changing managing agent when service levels are poor.
The RMC and RTM directors that we speak to at Clear often believe that you can't change managing agent during the BSF process. For many leaseholders this however may not be true: if you are trapped by fire safety issues you need not also be trapped by poor service from your managing agent.
So how can you change agent without jeopardising your Building Safety Fund application?
The first step is to understand who the 'applicant' to the Building Safety Fund is.
You may know this information already but, if you don't, you can use the government's new BSF progress website for leaseholders and residents and enter your unique building code. This should have been provided to you by the building owner or managing agent.
The website will reveal who the applicant is. If it is the freeholder, or if your managing agent is court appointed, then the advice would be to hold off changing agents for now.
However, if you are an existing RTM / RMC company then you should be listed as the 'applicant' and be able to change the 'representative' – usually the managing agent. This keeps the BSF application intact, and you are simply telling the BSF to liaise with a new managing agent – just as you would with any other contractual agreement handed over to a new agent.
All the information, reports, and plans linked to your BSF application remain with the applicant so there is minimal risk of causing delays – providing of course that you change to a managing agent with solid experience of supporting leaseholders and directors through the BSF process.
At Clear Building Management we understand the Building Safety Fund application process and are currently guiding several developments through their applications.
For help or advice, including how to ensure a hassle-free switch to a managing agent that puts leaseholders first, please do get in touch.