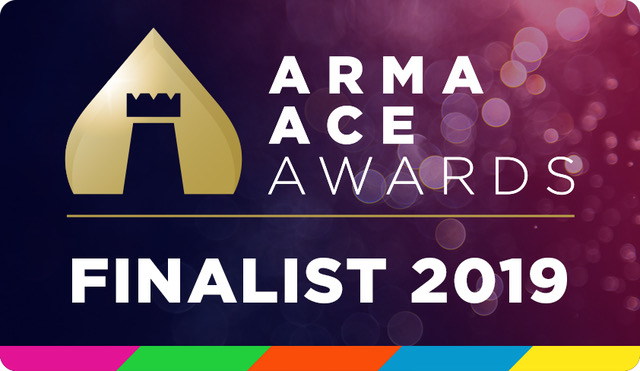 It was announced today 5 June that Clear Building Management is one of 3 finalists in the medium-sized Managing Agent category at the 2019 ARMA Ace Awards.
The ARMA Ace Awards celebrate excellence and exceptional achievement by the UK's leading managing agents and the work of their people in improving the lives of thousands of leaseholders.
Ian Hollins, founder and director of Clear Building Management commented:
"Clear Building Management was formed in 2015 to deliver a better, more inclusive way to manage residential buildings, based on core values of Quality, Value, Transparency. We had a strategic commitment to securing ARMA membership as quickly as possible; it helps us deliver a consistently excellent level of service to our customers, who see accreditation as a true badge of credibility.
"We only work with resident-led management companies, with no freeholder or developer clients. This "one client, no conflict" approach ensures 100% focus on RMC directors, leaseholders and residents and with their best interests in mind.
"Clear is becoming one of the most trusted brands in property management and we are delighted that the ARMA judges have recognised our 100% commitment to improving the lives of our leaseholder customers."
The judging panel is made up of senior property professionals looking for clear examples of good management and good practice that benefit leaseholders. See the full judging panel here.
The winners will be announced at the Awards Dinner & Ceremony on Friday 5th July 2019 at Tobacco Dock, London. Keep your fingers crossed for a successful night for Clear Building Management!