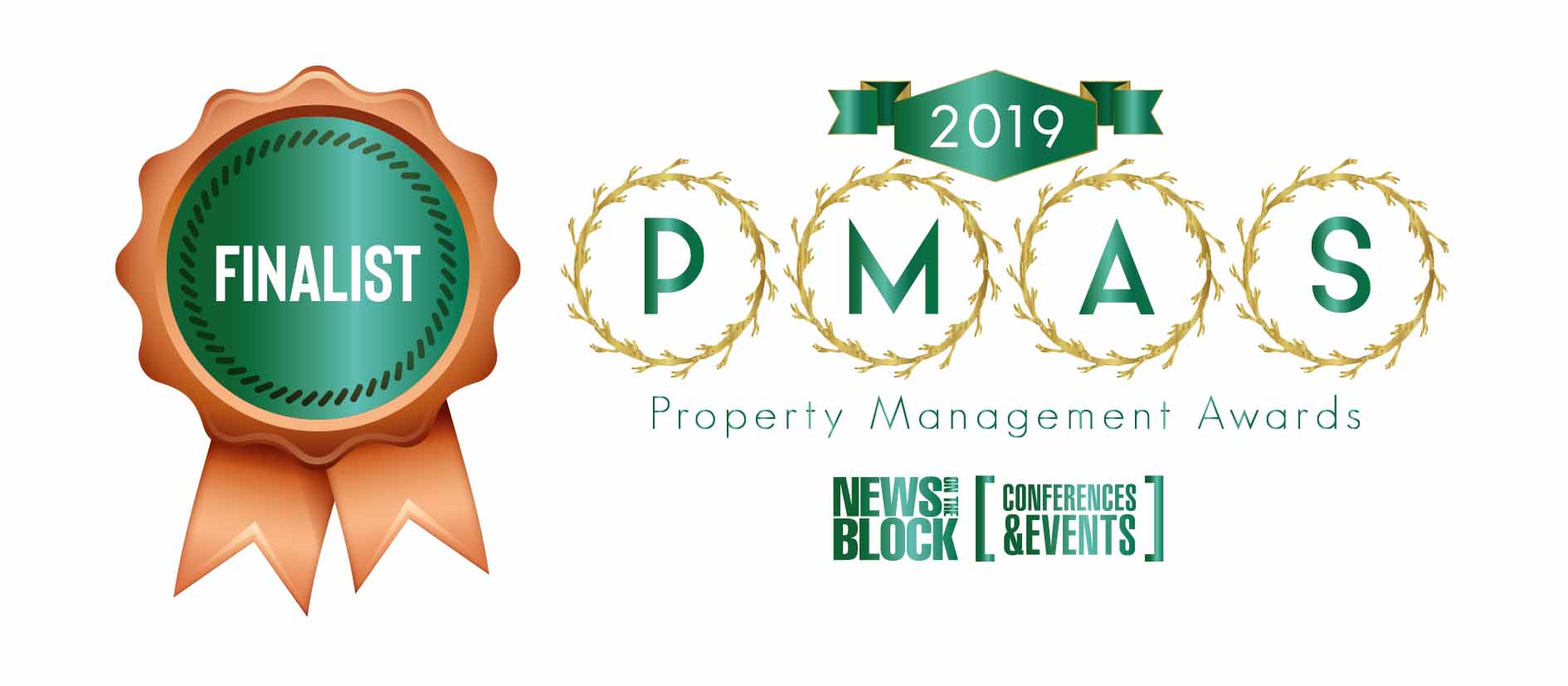 Clear Building Management has been announced as a finalist in the Best Managing Agent of an RMC/RTM Block category in the 2019 Property Management Awards.
Following on from our success at the ARMA Ace Awards, we are delighted that Clear has been recognised in the national Property Management Awards, organised and run by industry title News on the Block.
Ian Hollins, founder and co-director of Clear Building Management, commented:
"Clear Building Management was formed in 2015 to deliver a better, more inclusive way to manage residential buildings and apartment blocks, based on core values of Quality, Value, Transparency, and – as we approach our fifth birthday – I am exceptionally proud that we are becoming one of the most trusted brands in property management.  We understand the pressures faced by RMC directors – we know how hard they work for their fellow leaseholders and we are committed to delivering a property management service that they trust and recommend to friends and colleagues."
In assessing the entrants to the Best Managing Agent of an RMC/RTM block, the judging panel – Andrew Bulmer of IRPM, Nigel Glen of ARMA and leasehold legal specialist Yashmin Mistry – reviewed five key criteria:
In-depth building management knowledge
How specific challenges met and overcome with the management committee of an RMC and/or RTM block
How successful handling of both enquiries and complaints from RMC/RTM directors has led to a successful and trusting working relationship
RTM/RMC director testimonials
Staff development
The awards take place in London on 22 November 2019, and the full list of finalists can be viewed here.