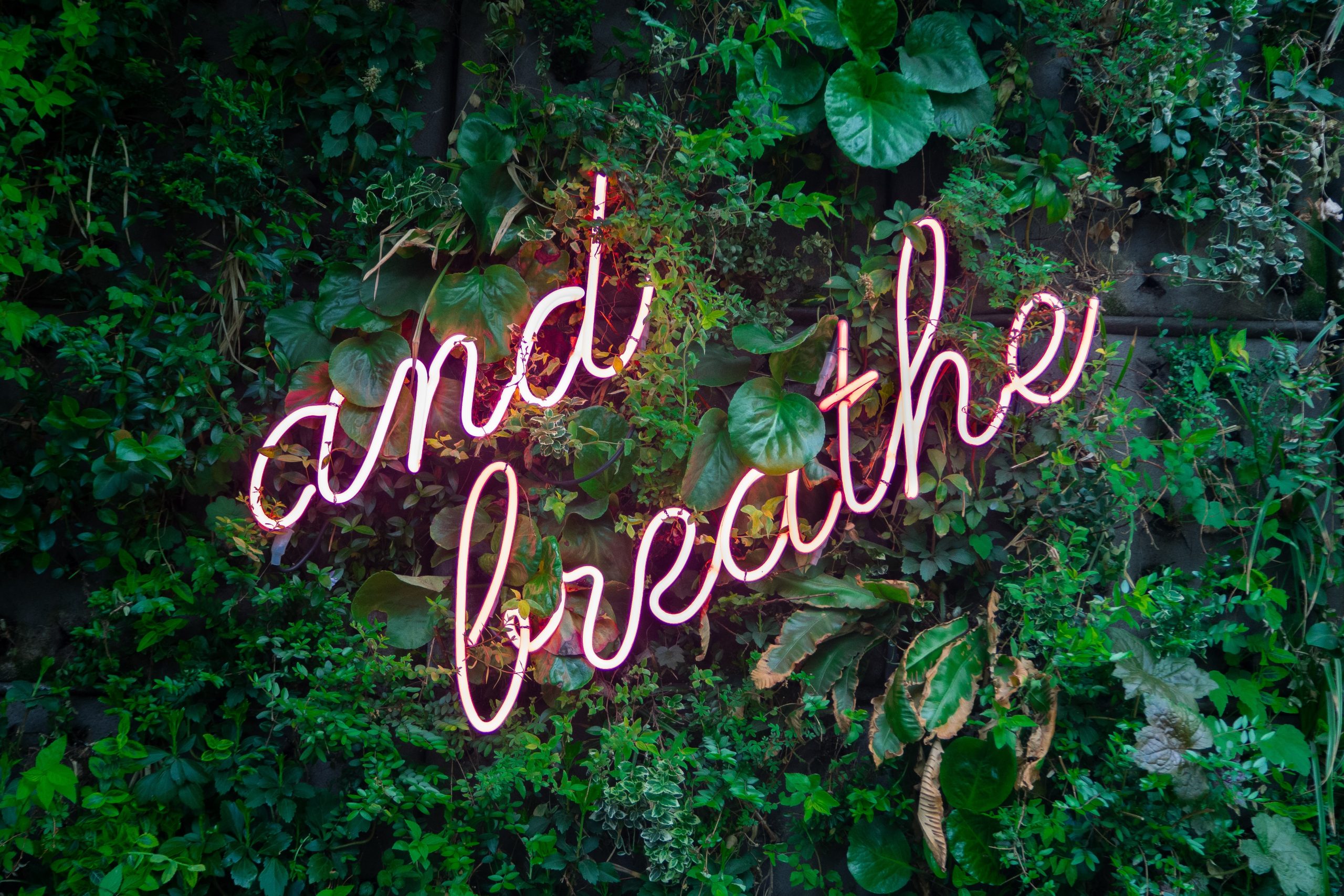 Clear Building Management takes a closer look at some of the changes to living spaces post-pandemic and how these changes relate to larger residential blocks and urban living.
The pandemic has undoubtedly had a lasting effect on the way that people live and work. We are all at home much more than we used to be; a global survey shared by the Guardian found that the typical UK worker is going into the office less than 1.5 days a week, with offices at their quietest on Fridays, at 13% attendance, and Mondays, when less than a fifth of workers go in (19%).
But as well as the clear changes to the way we work, there has also been a lasting change to the way people live, with access to clean, open spaces and looking after mental wellbeing now far more of a priority than it was for many people pre-covid.
Looking after gardens
Outdoor green spaces were one of the few recreational places that remained accessible during periods of lockdown; and having access to a private or communal garden to sit in and enjoy continues to feel like a real luxury post-covid.
It's no real surprise when you consider the benefits. According to the Earth Observatory, having access to outdoor green space has proven to encourage exercise, provide space for socialising, decrease noise and air pollution, and even improve immune function by providing exposure to beneficial microbiota. A peaceful garden can also help with psychological restoration, offering a respite for over-stimulated, stressed-out minds.
As well as the obvious environmental advantages, green spaces and gardens can enrich the environment of a community and help maintain and increase property values.
Now more than ever, managing agents should be ensuring communal outdoor spaces are given as much attention as indoor spaces. We would advise making sure a gardener is routinely tending to gardens, cutting grassed areas frequently and trimming all shrubs and hedges to keep things tidy. Ensuring there are enough bins available can also encourage people not to drop litter.
Protecting wildlife
It's impossible to mention looking after garden spaces without immediately thinking about how we can also protect and nurture the wildlife that we share these spaces with.
There are a number of small things we can do to build an environment that helps wildlife to thrive, from creating areas of shelter or building bird boxes, to planting specific plants and trees to meet the needs of pollinating insects. The National Trust has shared a top tips list for building a wildlife friendly garden – read it here.
Clean communal areas
The indoor spaces of residential blocks have also seen several changes that reflect the post pandemic world. Cleanliness of communal areas has gone from being an important factor to absolutely critical in keeping communities safe.
Providing hand sanitiser around buildings and ensuring all of the commonly touched surfaces, such as handrails, lift buttons, toilet handles and doorknobs are cleaned regularly with antiviral products and wipes, should now be a normal part of site maintenance.
Large blocks and developments come with their own set of challenges, particularly when it comes to more complex building management requirements such as leisure facilities and their maintenance. Read our article on the key safety areas that managing agents should consider if you have leisure facilities in your development here.
Wellbeing
As flat living has become more of a lifestyle choice, and the number of people living alone increases, looking after the wellbeing of residents and site staff is more important than ever.
There have been countless studies into how our physical environment can positively or negatively affect our mental wellbeing. Cluttered, dark, poorly arranged living spaces have proven to leave people feeling more anxious or tense, while organised, naturally lit and well-designed areas can have an uplifting impact on productivity and help provide clarity of mind.
Remote working has undoubtedly made finding the long strived for work/life balance feel even more difficult to achieve; having a separate office space that you can close a door on at the end of the day is not always possible for those in smaller properties. If you don't have additional rooms available, using separators or screens, or furniture configurations and layouts that let you visually and mentally 'leave work' at the end of the day can be beneficial. 
The power of pets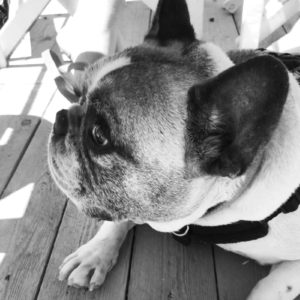 Studies have shown that interacting with animals (even fish!) helps lower blood pressure, reduce anxiety, and decrease depression. And yet a lot of leases – especially older ones – have a blanket ban on pets in apartments. This means that keeping a pet can often constitute a breach of the lease.
We strongly believe that banning furry friends is not the way forward, but the question of pets in properties is a frequently occurring one that needs a sensible and measured approach. Read our five simple rules we ask pet owners in our communities to follow here.
Combating loneliness
During the pandemic, we shared a list of resources that we found to help support the wellbeing of those living in our communities, many of which may still be useful today for anyone struggling with feeling lonely or isolated. For instance, the Silverline charity offers a "telephone friendship" service for the elderly, where they match volunteers with older people based on their interests, facilitate group calls, and help to connect people with local services.
In Your Area is another good resource for finding information on how you can support your community, as are local Facebook groups.
Check in with site staff
While it's important that residents are able to air reasonable complaints, absolutely no staff member should be subject to abuse under any circumstances.
Last year, Clear Building Management welcomed the ARMA and IRPM wellbeing survey report, which provided a 'mental health check' of the industry, and shared some advice on how managing agents can protect property management and site staff's wellbeing, whilst delivering excellent block management and happy leaseholder relationships.
Clear Building Management delivers professional residential development management in a better, more inclusive way, ensuring our customers and their needs are at the heart of our operations. If you would like more information, please get in touch.