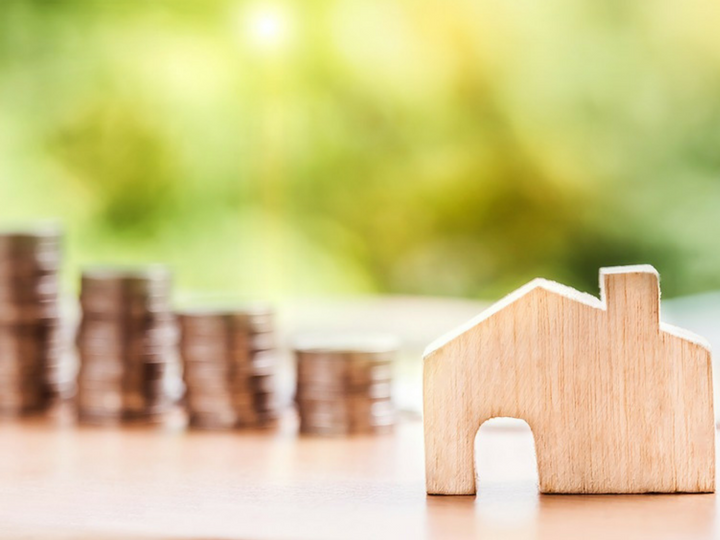 Peter McCabe, Director at Clear Building Management, asks if leaseholders and RMC directors really understand how much they are paying for their residential building management services.
If you are considering changing managing agent or perhaps outsourcing your building management for the first time, cost will inevitably be a factor in the decision-making. Not least because it's one of the easier metrics to assess: it's hard to gauge service levels until you're actually working with an agent, or to assess their ability to tackle emergency repairs until that difficult situation crops up.
Yet price – on the face of it – is easy to assess. Or is it?
All too often, managing agents will quote low on the headline price, ie: the cost per unit, only to add in additional costs throughout the year, or to take commission from sub-contractors and services such as insurance.
You can think of it as being similar to a budget airline pricing model, something we all now understand. You pay for your place on the flight, fine. You then pay extra to choose your seat, for your bag, your check-in, your in-flight refreshments and, before you know it, your flight ends up costing more than it would have done with the airlines you rejected because they were more expensive.
From a property management perspective, if the initial price seems too good to be true then it probably is.
At best, the agent may have been over-optimistic in pricing the management of your block and you will find this is reflected in diminishing service levels as they struggle to deliver within the income constraints.
At worst, the managing agent will have used a low headline figure to secure the management of the block. They then need to prop this up through opaque commissions and additional charges, with the end result that leaseholders end up paying more than they should.
Managing agents with in-house maintenance teams can be equally guilty of ramping up the cost for leaseholders. When maintenance is carried out in-house it can be difficult for leaseholders to get a market comparison on rates and there may be little redress for poor workmanship. There's also the risk that unnecessary jobs are carried out to keep the maintenance team busy.
A lack of transparency makes it difficult for leaseholders and RMC directors to understand the real cost of the management of their building.
At Clear Building Management, we believe that the managing agent's total fee should be published, fair and transparent.
If the management fee is set at the correct level then the agent can offer truly open and honest pricing, without the need to prop it up with additional income streams at the leaseholders' expense.
A 'good' managing agent will often be able to secure considerable savings for leaseholders by re-tendering supplier contracts. If the supplier is paying the agent a commission, there is arguably less incentive for them to negotiate on your behalf.
And for RMC directors looking for a new managing agent?
We recommend you avoid the temptation of basing your decision solely on the cost per property, without a full understanding of all the potential costs involved in managing their building.
Clear Building Management was founded on the principles of transparency, value and quality to deliver professional residential development management in a better, more inclusive way ensuring customers and their needs are at the heart of its operations. Contact us to find out how we can help you.