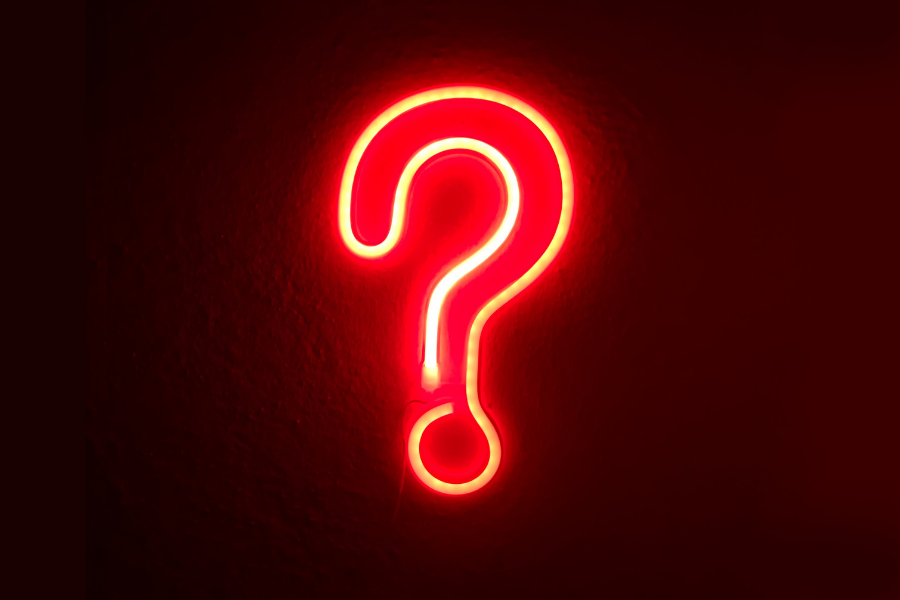 Choosing a managing agent for your block comes down to a mix of personality and practicality; you want to get on with the people who will be taking care of your development but you also need to be confident that they have the right mix of skills to deliver an excellent property management service.
Here is our checklist of questions to ask your managing agent: 
How do you charge for your property management services?
Do you take commissions for insurance and other services?
Where will service charge monies be held?
How do you deal with unpaid service charges?
What is your approach to reserve funds?
How many blocks do you manage?
How often will you visit the development?
What communications channels do you offer (eg: emails, portals, newsletters)
How do you stay up to date with the legal and regulatory requirements?
How do you select and monitor contractors?
Do you have a contractors' charter?
How will you deal with the outgoing managing agent?
What is your complaints procedure?
How do you deal with leaseholders in breach of their lease?
How do you deal with out of hours emergencies?
Which professional / trade bodies do you belong to?
We also recommend you ask to see:
An example of a service charge demand they issue
An example of the service charge accounts they prepare
A specimen buildings insurance policy
Full details of their professional indemnity insurance
A copy of any standard contract they use
Contact details for Directors at some sites they manage so you can ask for first hand experiences
This checklist of questions to ask your managing agent was first published in Flat Living. You can download it to print and keep here.
For more information on our approach to residential building management, or advice on how to select a managing agent please do get in touch.