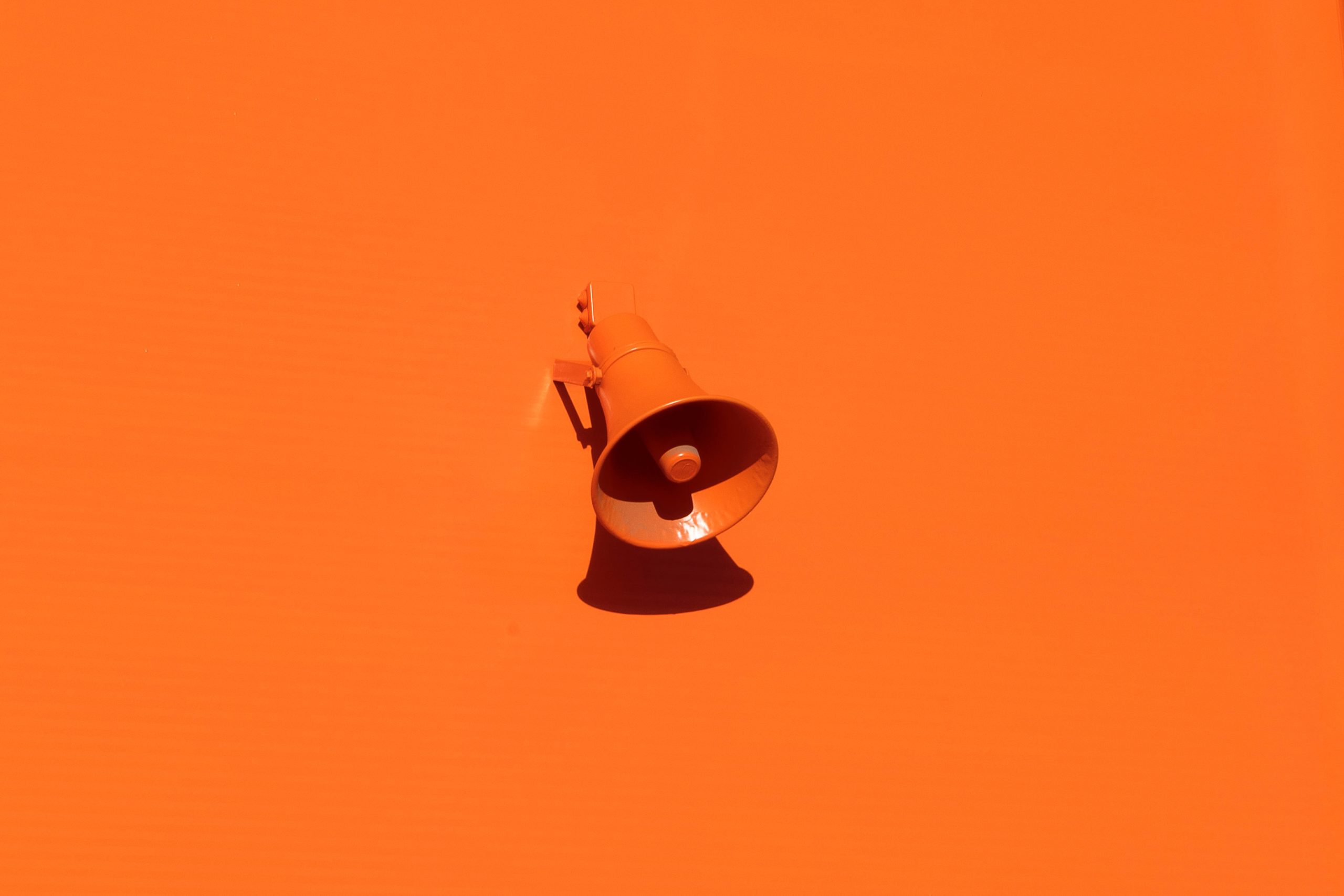 The Observer recently published an article headlined, "Noisy neighbours spark 67% rise in police complaints", which reported that half of all police forces across England saw a surge in noise nuisance complaints as the nation was stuck at home during last year's lockdown, with one force seeing the number of complaints increase fourfold over just two years.
Here, Clear Building Management explains why talking things through with your neighbour is almost always the best way to kick residential disputes to the kerb before things get out of hand.
A nation at boiling point
To be fair to the English public, the increased level of anxiety prompted by the pandemic, coupled with perpetual periods of being trapped indoors, was a sure-fire recipe for disaster to arise. It was very easy for small niggles between neighbours (that we would easily be able to shake off under normal circumstances) to quickly escalate into full blow feuds!
As the headline indicates, data released under the Freedom of Information Act shows the average rise in complaints across the forces was 67%, with some having received thousands more complaints last year than in 2018.
It's not just noise; parking, dogs, children playing, over hanging trees, washing lines, unkempt gardens, and even too many flies during the summer are all issues that irritated residents, and certainly kept our own team busy, during this period.
A problem shared is a problem halved
Though the number of anonymous complaints about a neighbours' behaviour has grown enormously since the start of the pandemic, our initial response remains the same: have you tried speaking to them?
Sometimes fear of reprisals can make a complainant initially hesitant to speak face to face, but it's amazing how far a polite, non-confrontational note often goes with most people – many of whom may not even be aware of the issue they are causing.
In fact, according to the HOA, one in three people have found that communicating with their neighbour has solved their problems immediately. 
Whether you're speaking face to face, or writing a message down on paper, you should tell your neighbour how their behaviour is affecting you and what would help. You should also be ready to listen to your neighbour's response and see if you can reach a compromise together.
Working together with local authorities
At Clear, we've always prided ourselves on becoming an integral part of the communities we serve. This means working closely with partner agencies to share knowledge, as well as establishing bonds with local police and council neighbourhood teams to ensure we all come together and play our part in resolving issues as they arrive.
We too have noticed that the volume and frequency of nuisance complaints has increased exponentially over the last couple of years, and understand that not all niggles can be resolved through talking. But, after years of incredibly tight budget rounds and rising demands on social care and other core council services, resources are now so thinly spread for local authorities that engaging with them in a meaningful way to help resolve local issues can be a real challenge.
With frustrated residents still understandably seeking immediate help when faced with antisocial behaviour in its various forms, we've been doing even more work over the last two years with our leaseholder customers to help build communities and 'plug the services gap' wherever we can.
Speak to your managing agent about residential disputes
The powers to deal with the vast majority of residential disputes between neighbours ultimately lays with local authorities, not managing agents or the police. However, a good managing agent can provide advice and give polite requests to the alleged offender where possible.
Oftentimes, people just want to get their frustrations off their chest (property managers are skilled agony aunts!), but it's largely a case of applying bucket loads of common sense and helping residents to get through what has been inarguably a trying period of confinement and restrictions to 'normal life'.
Communal living has its well-rehearsed challenges, but difficult times like those we've been facing over the last two years can also give us an opportunity to come together and show our support for each other.
If you are looking for a more supportive approach to property management, contact Clear Building Management on 0333 344 4996 or click here to send us an online enquiry.