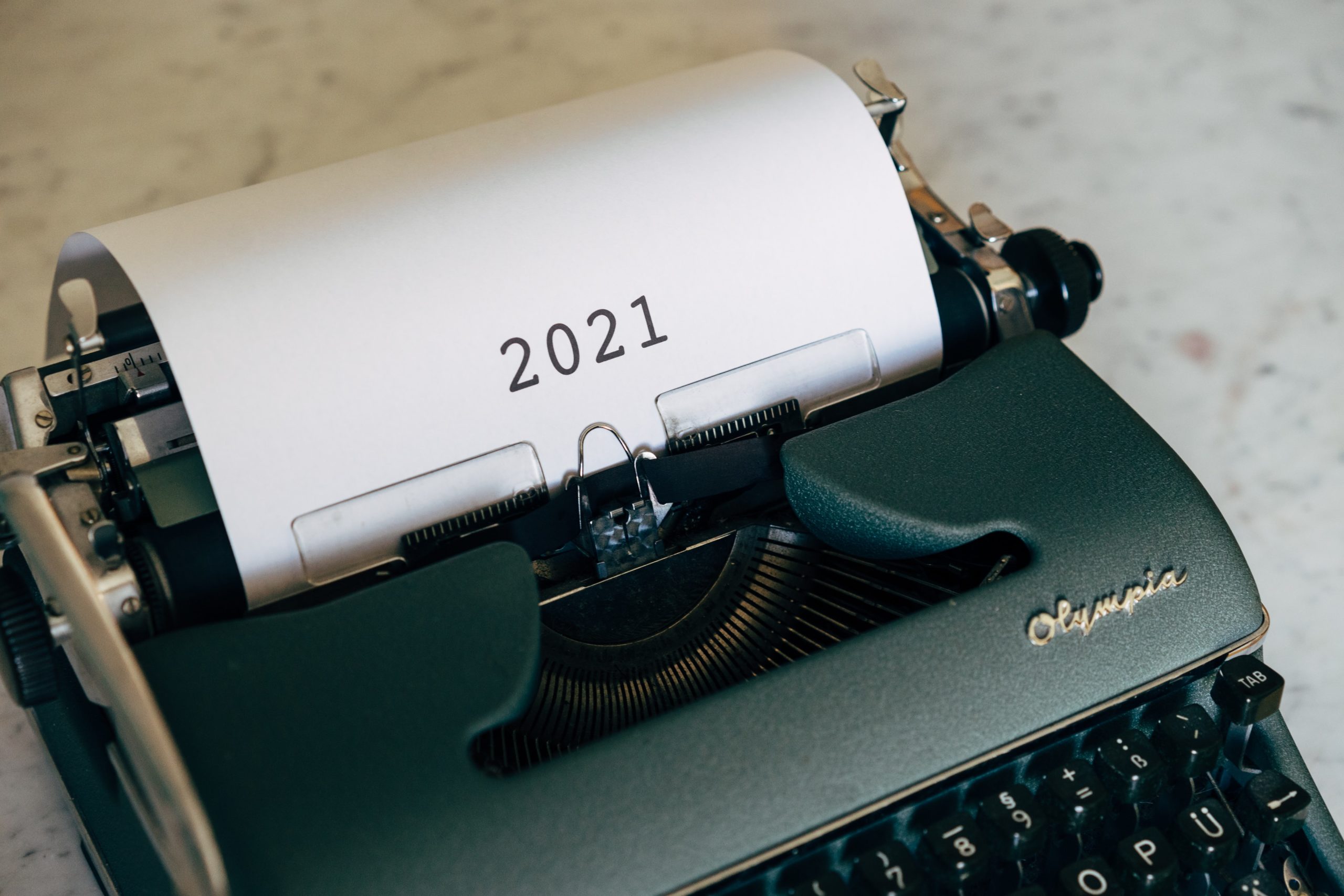 Whilst 2021 has been an "annus horribilis" in many ways, there have been a few highlights – as well as frequent reminders of why transparency and customer care must be at the top of the property management agenda. Clear Building Management look back at another 'interesting' year for the leasehold sector.
When we set out our property management wish-list at the dawn of 2020, dealing with a global pandemic, plus the challenges of fire safety works, were two things that were most definitely NOT on the list.
Yet these two themes have dominated our world since penning that article.
Much has been written about 2020 and it certainly tested the nation's vocabulary of superlatives ('unprecedented' seems to have been a go-to phrase).  We saw out the year in a lockdown, but we were looking forward – albeit with guarded optimism – to 2021 and a chance to 'get back to normal' during the year.
We, along with our leaseholder and RMC director clients, were also looking forward to the government coming up with a clear policy for protecting leaseholders from the financial impact of cladding and other fire safety remediation works.
Weathering the 'pingdemic'
So, pandemic first, and the picture did start to improve – we were back out on-site regularly and our broad base of contractors ensured that we weathered well the 'pingdemic' of the summer months. There were still inevitable delays due to the backlog of demand across the industry, plus the well-publicised lack of building materials, but we were cracking on with our programmes of maintenance and repair across our sites.
We took over the management of new blocks, and had great feedback from leaseholders who appreciated how hard we worked to support them through the pandemic and continued to provide our transparent and supportive level of customer care.
In April we also rolled out Crystal, our bespoke property management solution that puts the needs of leaseholders first, with inclusive and  easily-accessible information. We had been developing Crystal for a little while but accelerated it during the pandemic so our property management teams could focus more of their time building strong relationships with RMC directors, leaseholders and residents and providing a happy and effective communal living solution.
Fire safety on steroids
But just as we dared to look to the future with more positivity, the Fire Safety Bill passed into law at the end of April, bringing no end in sight for leaseholders living in unsaleable flats and facing enormous costs to make their properties safe. The government rejected the much-hoped-for House of Lords amendment that would have saved freeholders from passing on fire safety costs to leaseholders.
As long-term leaseholders ourselves, we feel this pain acutely. And, as managing agents, we know we are in the frontline when it comes to leaseholder frustration.
Managing agents have often been described as 'agony aunts'; there to listen to residents' problems and try to make things better. The Fire Safety Act has, at times however, turned us into punching bags for distraught leaseholders at the end of their tether.
Whilst we would never compare our stresses to those of the flat owners living in a block with fire safety issues, managing agents are effectively the front-face of this shambolic government policy that is causing such untold stress and hardship. As such we welcomed initiatives such as the ARMA/IRPM wellbeing survey, which provided helpful input into our approach to focusing on the mental health of our staff, and the engaging and informative mental health roundtable led by Flat Living.
Rising insurance costs
We are seeing many blocks see substantial rises in their insurance premiums. With limited RMC funds, this often means that insurance premiums have to be prioritised over repair works.
One of our blocks is facing (due to fire safety risks) a twelve-fold increase in their insurance premium – and for less cover. We organised a meeting with the Leasehold Knowledge Partnership to help work through the issues and concerns with the directors and leaseholders – and it really helped. The cost of the insurance doesn't change but being able to have a transparent and sensible conversation can help to manage the stress levels.
This type of approach led to Clear being awarded 'Compliance Plus' – the next level in the Cabinet Office award for customer service excellence.
Same storm, different boats?
Whether it's covid or cladding, managing agents are all facing the same landscape, the same challenges, the same levels of leaseholder anger. Customer service is our only differentiator – and this is why we continue to place it at the heart of everything we do at Clear Building Management, providing the supportive, transparent and proactive service that our customers want – and deserve.
Here's to 2022. (Didn't we say something similar last year…?)
Ian, Pete, Kevin, Paul, Hilary, Bill, Andy, John & Gordon at Clear Building Management